SPRING DELIGHT
Natural Soy Wax Candle, handcraft candle made in small quantities in France.
Ingredients:
Soy Wax 100% natural (without GMO, without pesticide, deforestation free)
Perfume (without phthalate, without CMR which refers to Carcinogenic, Mutagenic and Reprotoxic)
100% untreated cotton wick, OEKO-TEX certified (without lead)
Burning time: 30h - 35h
Olfactive journey:
water melon
ginkgo leaf
biloba
freesia
lotus flower
aloe vera
white musk
This product is no longer in stock
Availability date:
The Factory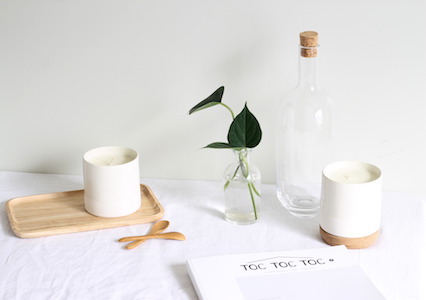 Manufacture in France, in a small village in Aveyron
With a passion for the history of each plant, spice, fruit or flower, Note Suave chooses with care unique fragrances. Note Suave wish is to bring olfactive memories linked to your history. Much more than a candle, it will let you travel in time. Note Suave is a transparent on each ingredient, sustainable and natural.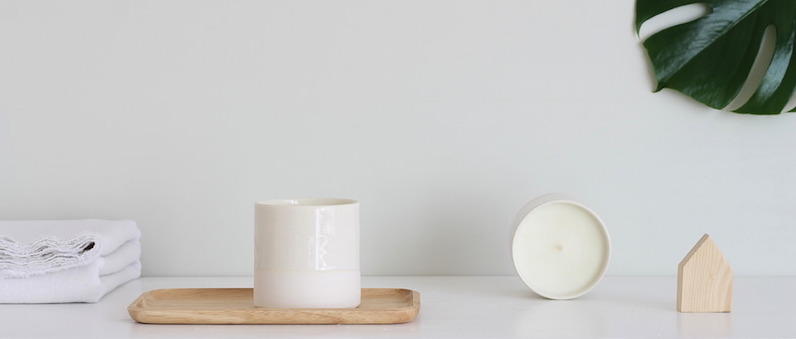 Note Suave candles manufacture



Note Suave candles are made with love in France. « We put our love and energy to offer you the best possible creations, we care about the manufacturing of our products ».
Candles are made in a small workshop in a small village in Aveyron (France). Marine, young passionate designer, makes with care each step of the brand, from the graphic design to the artisan manufacturing and the choice of each raw material.
Suppliers are chosen with care. Each ingredient and component (glass, fragrance, paper, …) are in the majority coming from Europe for practical and human reasons.




« Perfume is so important because it has the extraordinary ability to conjure up forgotten landscapes and experiences from the very depths of our memory. »

Jean-Paul Guerlain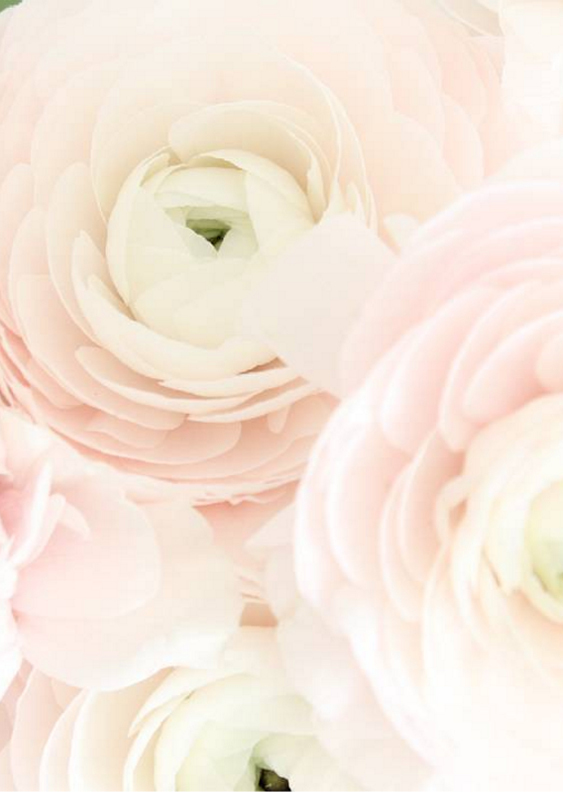 100% natural soy wax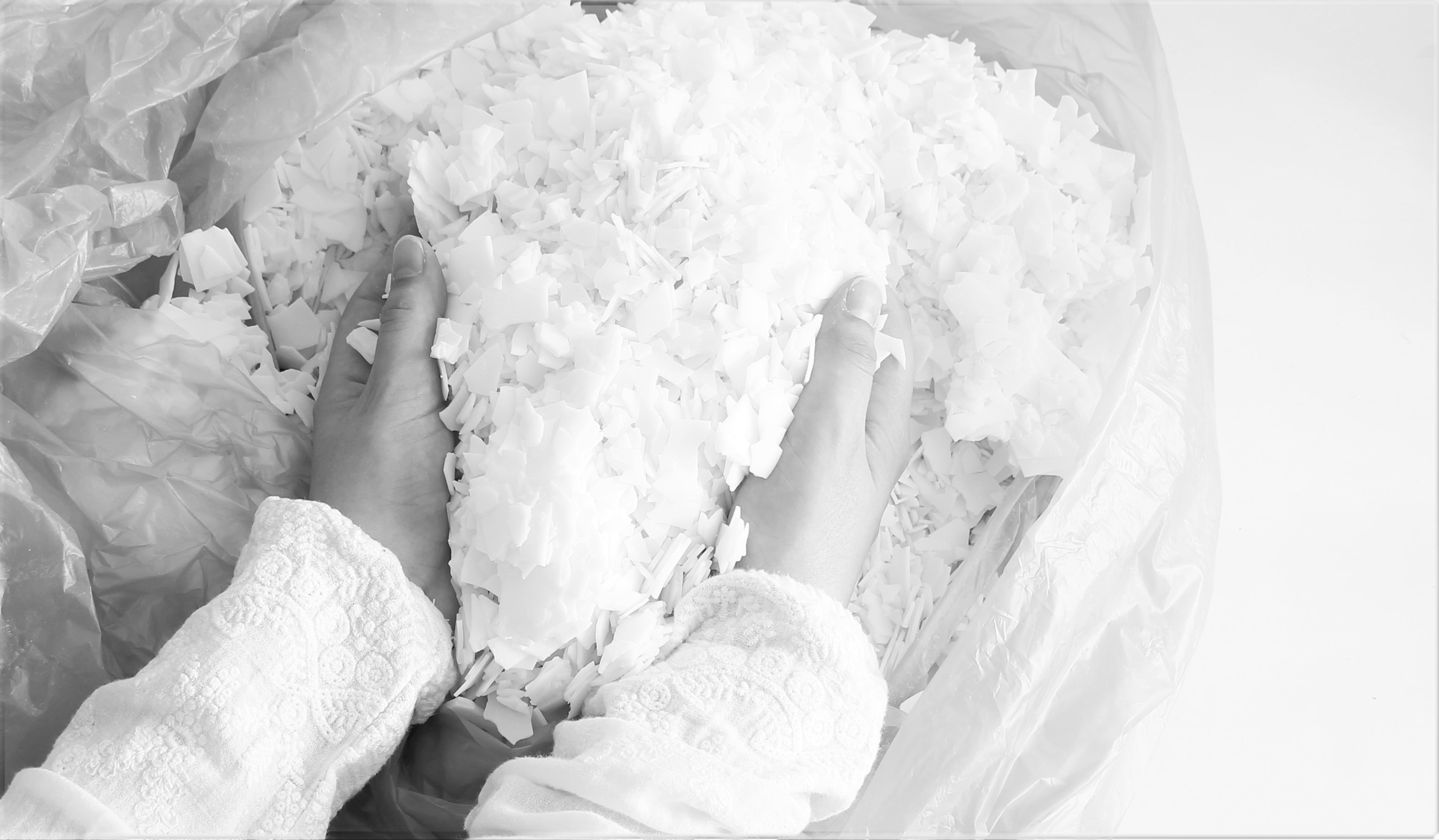 Quality is an obsession at Note Suave. That's why each part is chosen with care.
Note Suave uses natural soy wax (without GMO, pesticides and deforestation free).
Semi synthetic fragrances without phthalates and without CMR (refers to Carcinogenic, Mutagenic and Reprotoxic), made with rigorous specifications made by renewed French perfumers.
Glass containers are 100% recyclables and the company contributes to sustainable development.
Packaging is made of recycled paper.
« Made in Aveyron » certified
Note Suave has the label « Made in Aveyron », it means that the candles are made in an exceptional territory, naturally preserved, Aveyron, first ecological French department. A territory synonym of wellness and quality of life. The guarantee of a 100% made in France product.

The cost of beautiful things
Manual production, top quality raw materials, good working conditions, there is a cost for that, anywhere in the world. Note Suave wants more than anything offer beautiful creations respecting three criterias : ethical, ecofriendly and qualitative.