Isaline necklace
Necklace made with a thin iridescent cotton cord strongly assembled with a gold plated circle and a natural stone (quartz).

Gold plated
Handmade in Belgium
Lenght: 105 cm
Guarantee: 1 year
For information on shipping and returns,
click here
.
Availability date:
The Factory
« Le tiroir de Lou » jewels are a marvel. Each more beautiful than the last.
Each jewel is handmade by Lou in her workshop in Brussels in Belgium.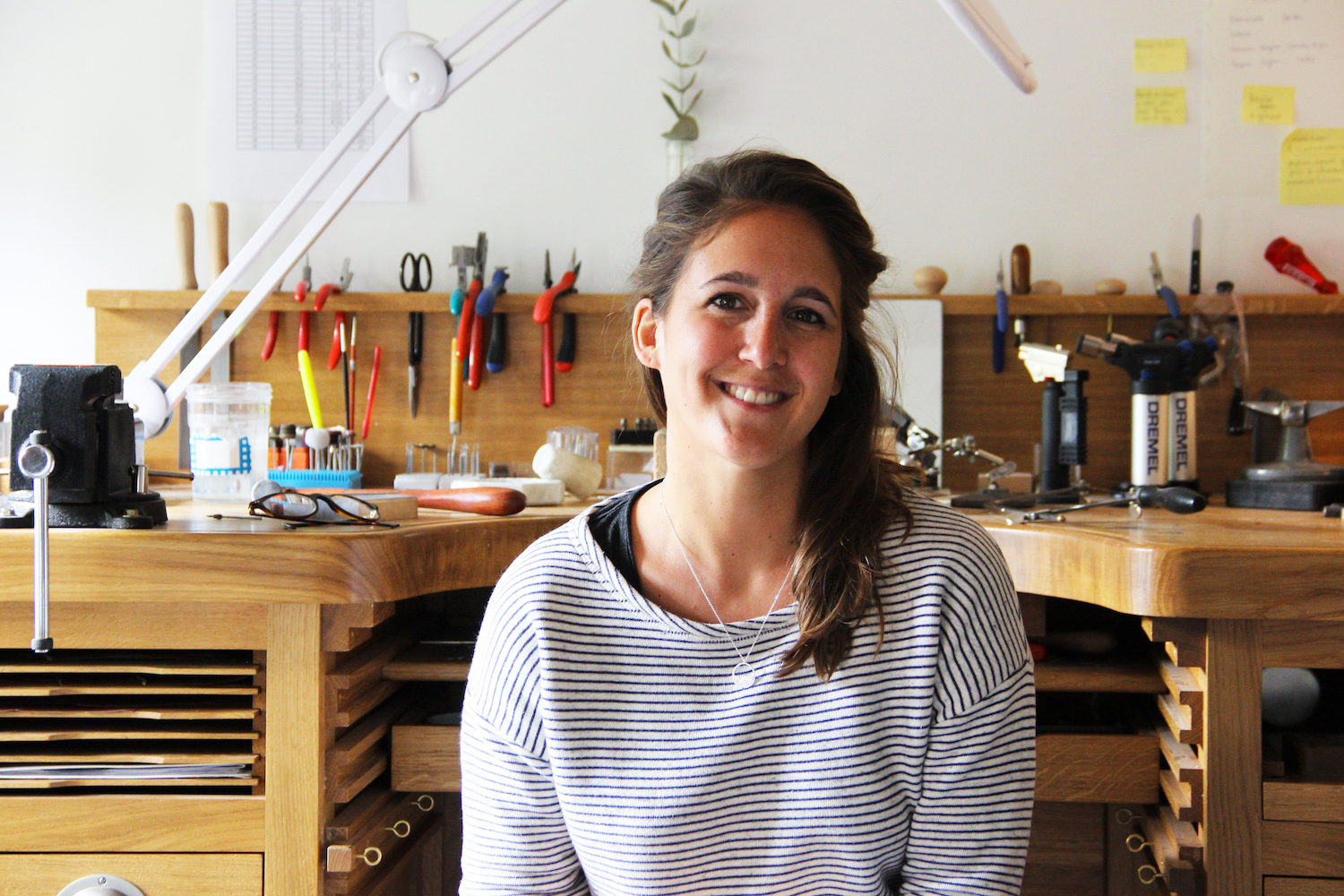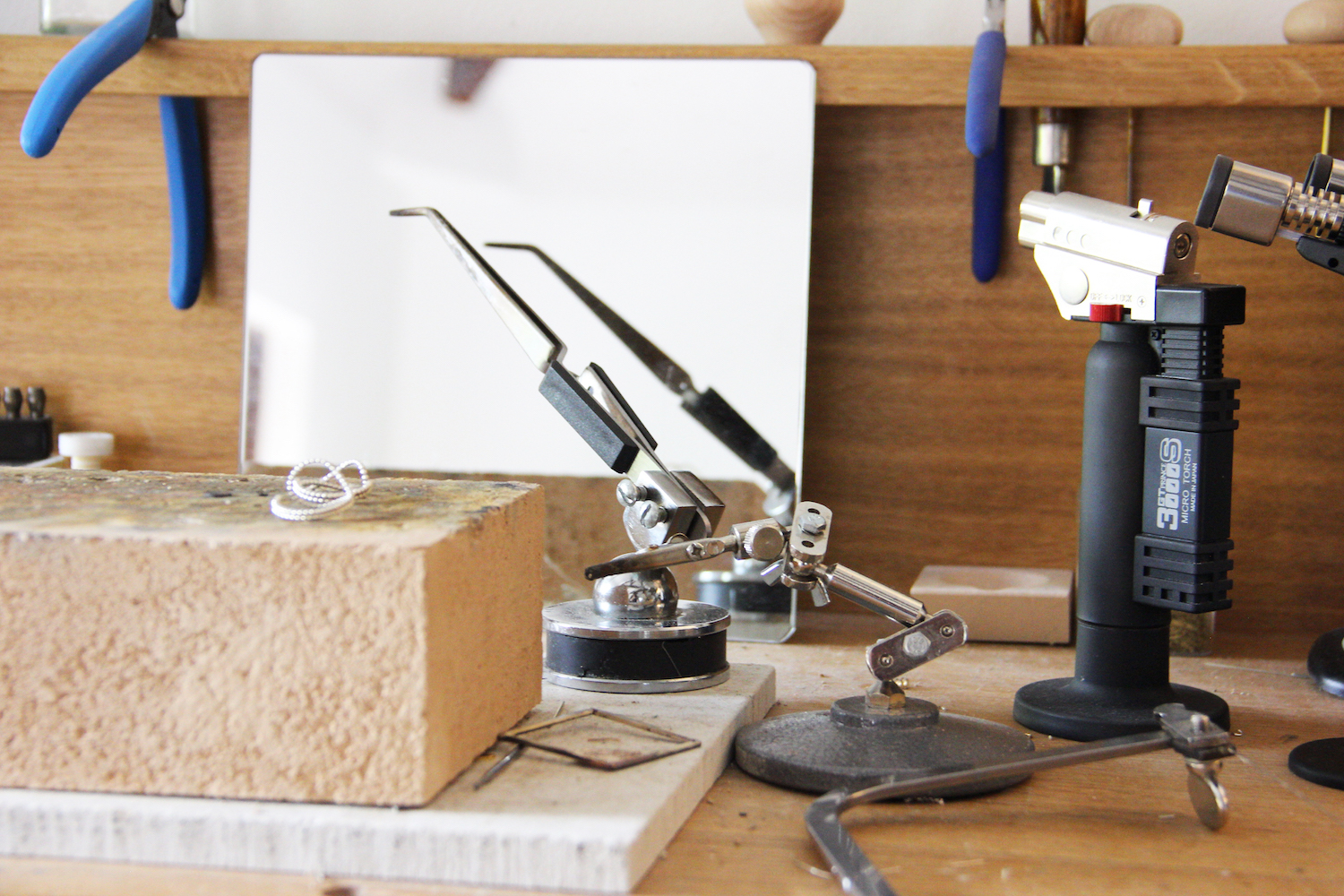 Before being 100% jewel designer, Lou was a journalist. Because she wanted to share the information. « What I love above all is to assemble words as pearls on a thread, detach myself and say to myself it's pretty. Or funny. Or powerful. When I think that some days later, they are in the hands of thousands of readers, and that thanks to that assembly of words, I get a smile out of them, I tremble. It's a little bit the same with jewels… »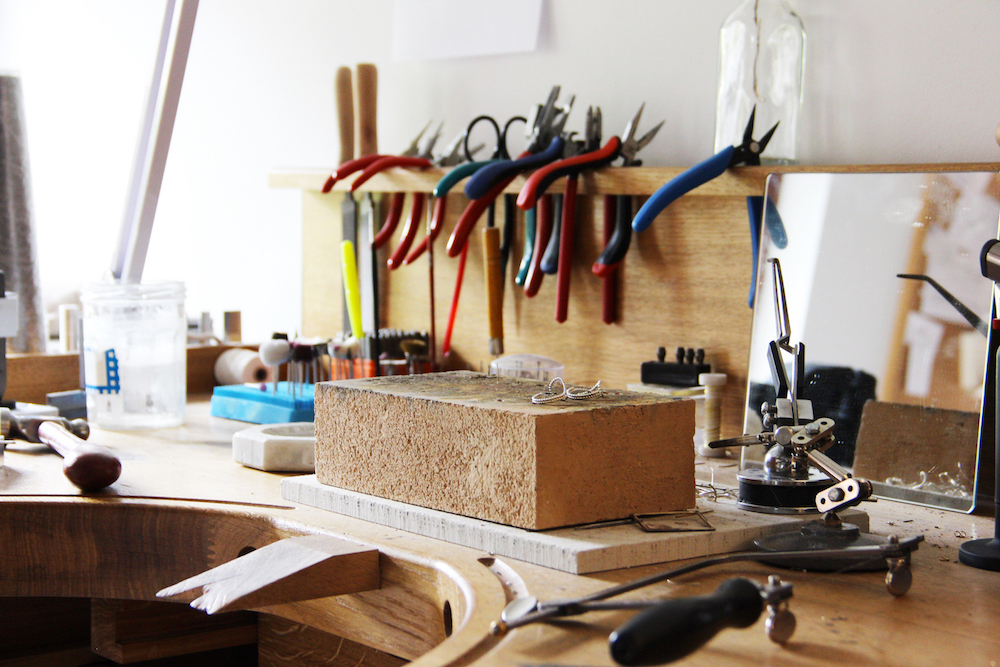 Lou is attracted to jewels since she's a little girl. When she was a kid she would sell rings to her classmates and made Brazilian wish bracelets to her boyfriends. For 5 years, while being a journalist, she made jewels for her friends, and for their friends. In 2013, she decided to make living out of her passion and started her own business as a jewel maker. Behind her workbench she imagine, designs, welds and assemble jewels. Delicate, thin, feminine jewels.