How fabrics are made

FR

Troyes

56

Employees

Fabrics


Made in France
When a garment is produced, the magic is everywhere. Magic is the design, in the styling, the manufacturing but also in the fabrics! We love taking time to find the most beautiful fabrics to build our collections. We want quality, ethics and style.

We usually show you the production places of your clothes, this time we wanted to show you the manufacturing of the fabric! This Made & More supplier si located in France, near Troyes.
We met this supplier for the first time in 2014 in a professional fair in Paris. After several rounds trip of fabric samples, analyses, etc, the first pieces went alive with our Beach capsule collection by Made & More.

Manufacturing a fabric is a very important step. This fabric factory employs about fifty persons and was created in 1956. Everything began with a small knitting workshop in a small village. Today, this company manufactures high quality and luxury fabrics for fashion and for technical and medical industry.

Sustainable commitment

This company is engaged to avoid using chemical produits which would damage human health. That's why all the fabrics are certified OEKO TEX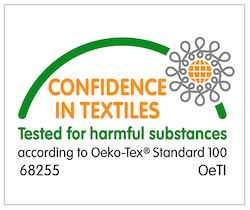 Other actions are taken in order to reduce the environmental impact such as waste sorting, energy savings, water and energy consumption reduction, waste water and emission rejection reduction.

As part of REACH regulation, these elements are forbidden:

- Chlorite based dyeing, which make the fabrics very white when dyeing
- Sulphur based dyeing, which causes allergies
- Benzene, highly carcinogenic
- Formalin, highly toxic, used as catalyst for printings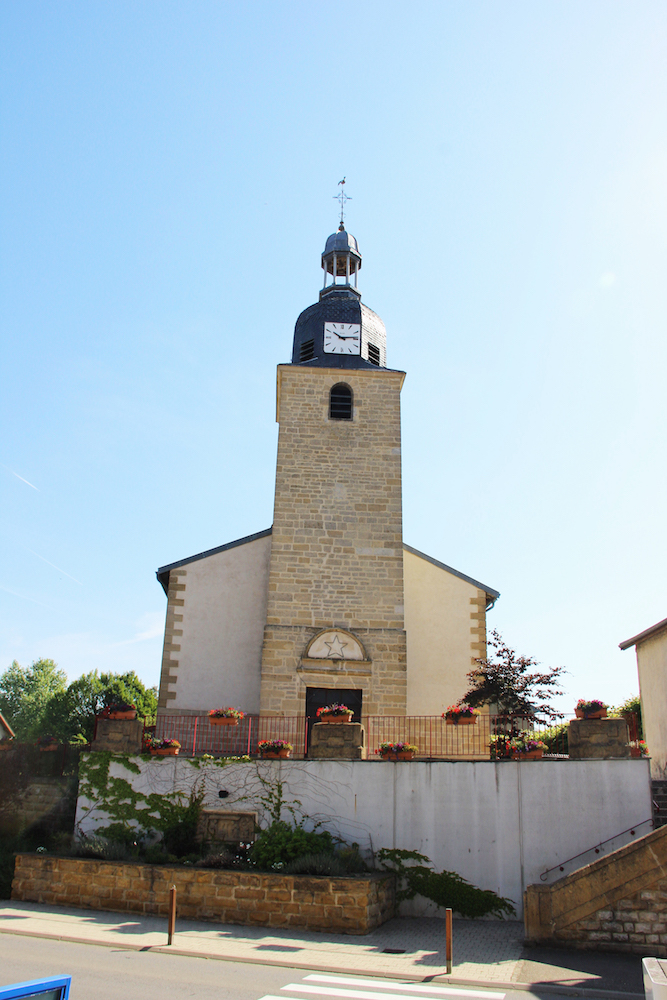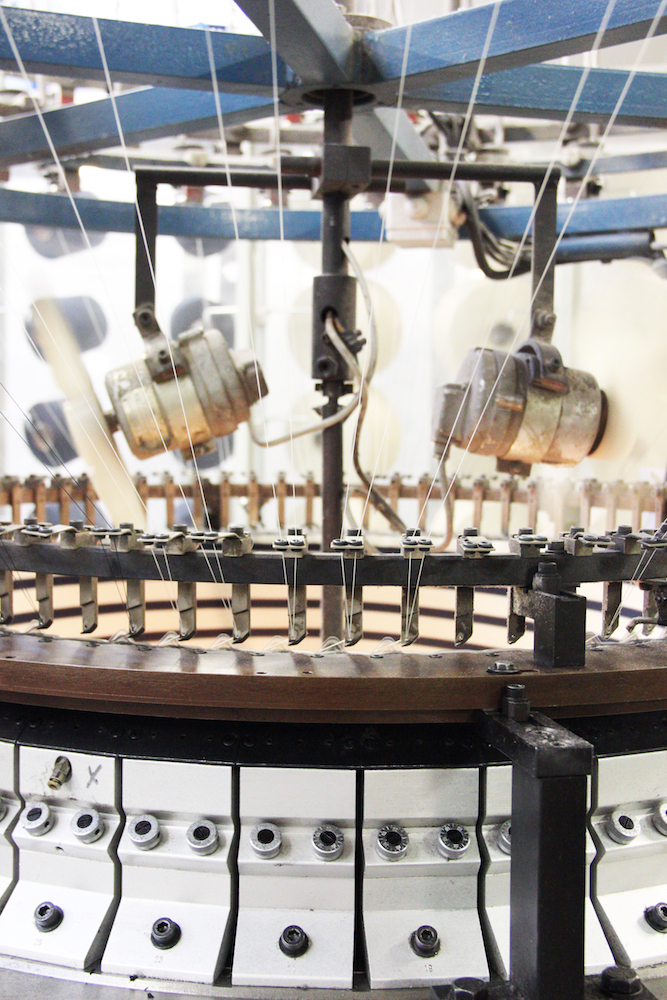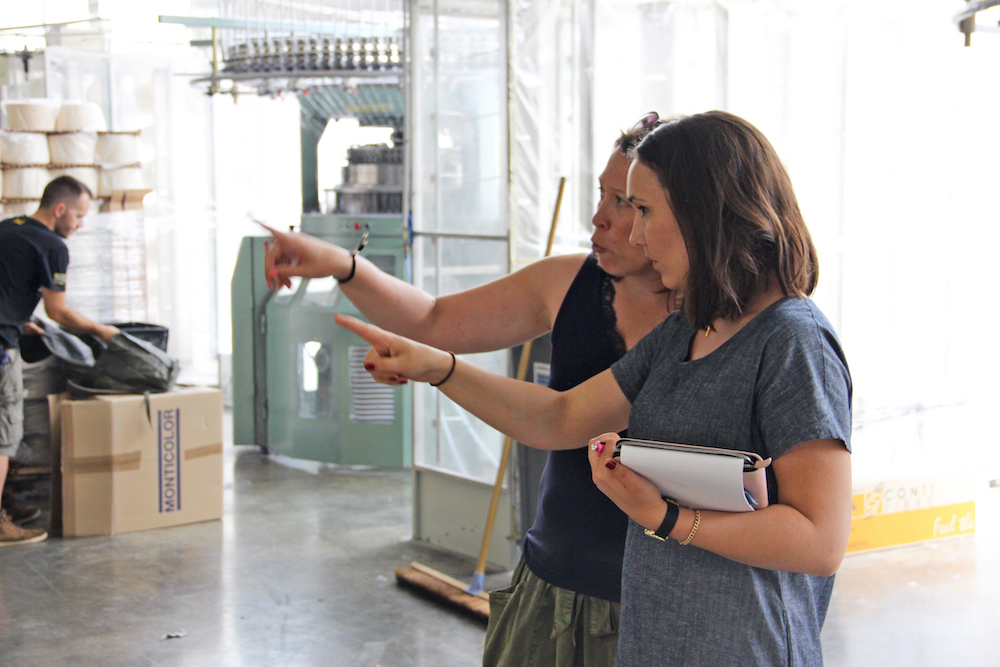 Made & More crush: "I love working with talented people who know their product and who are engager for a high quality. That's the case with this manufacturer. We also work a lot together to find the best solutions to create fabrics with organic fibres. It is a real collaborative work which allow us to create beautiful collections."
Stéphanie Fellen, founder