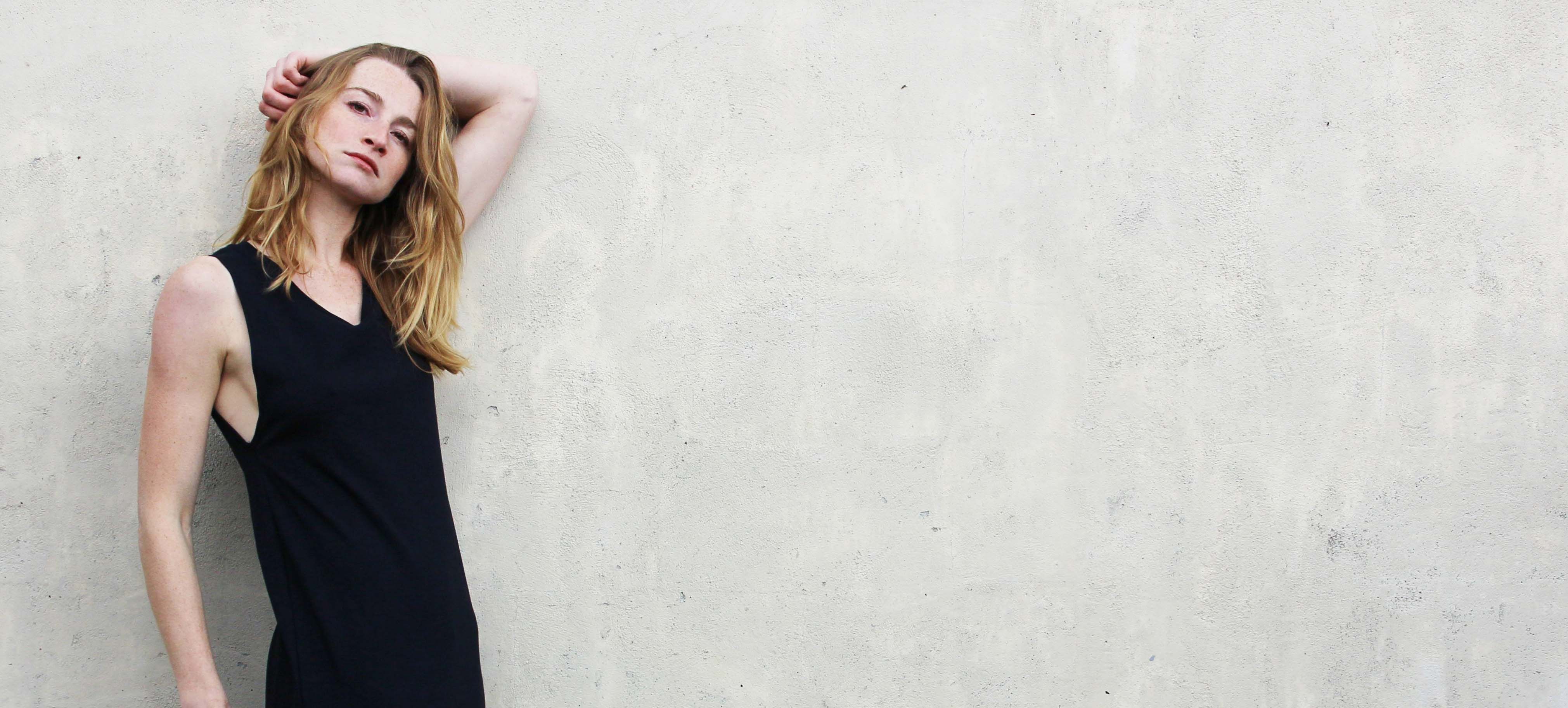 The concept
Modern, pure, delicate and perfectly cut pieces in the most beautiful fabrics. A design under the sign of authenticity, know-how and transparency. We work with the best workshops exclusively in Europe. We have a deep respect for the environment by favoring sustainable and natural materials. We highlight the people who are behind the manufacture of your products. We are transparent.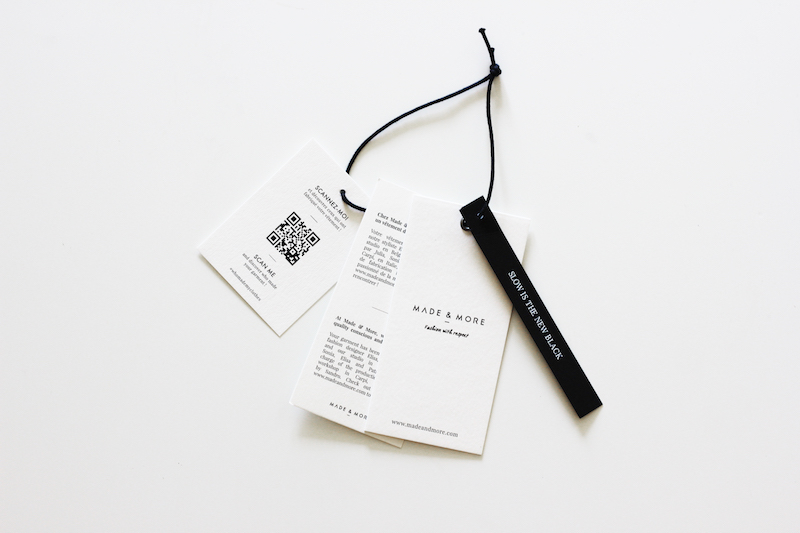 Our mission

Our mission is to offer sustainable fashion items, made in Europe with love and passion with total transparency on who made your clothes, with respect for the people and the environnement.

WHY ?
Fashion is one of the largest industries in the world, we believe that changing the way we consume fashion can bring change on a larger scale. Made & More was born because we believe in a different way to buy fashion and we believe in sustainable fashion.

DO YOU KNOW WHERE YOUR CLOTHING COME FROM?
Fashion is a glamorous and fascinating industry, it is also one of the most polluting. Pesticides spilled, liters of water wasted and polluted, labor overexploited to manufacture more, faster, for the lowest price. Do we have to stop buying? No. However, we can be conscious of the situation and decide to consume otherwise. How? By knowing the creators, the craftsmen and workers who make fashion.

SUSTAINABLE & TRANSPARENT
Fashion can be sustainable by taking care of what kind of materials are used (organic cotton, recycled fabrics, etc.), by the place of production, the kind of production workshop, the know-how. At Made & More, we emphasize the transparency about the manufacturing conditions and the fabrics. It has literally become our passion. This is why we show you for each article the place of production. You have access to the workshops with videos or pictures. On the labels of our collection « by Made & More », a QR code gives you immediate access to the video of the product manufacturing workshop.

MADE BY ROSELYNE, BEATRIZ, RAQUEL, DANIEL, SANDRO, ELISA ...
Names, faces, stories. Because we believe that transparency goes with honesty. We bellieve the people behind deserve to stand at the forefront. We give each items of our collections the first names of the workers who made them.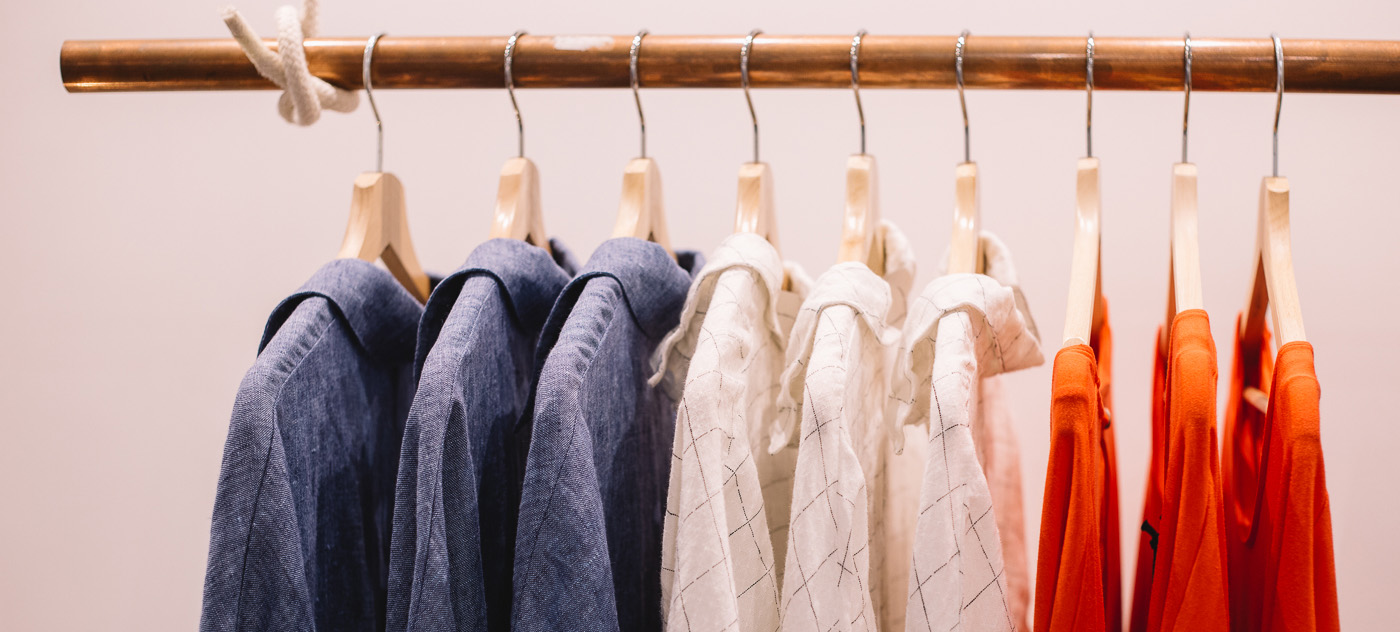 Discover the collection online 7/7 or in our studio. The opening of a shop is foreseen for end of year.

We like the simplicity of online shopping, but we also want to be able to meet you and allow you to touch and try. That's why we decided in the past to open pop-up stores for a few weeks in a different city and travel around Belgium and France. Made & More opened 6 pop-up stores so far (Brussels, Lille, Liège, Antwerp, Ostende and Paris). We envision to open a store by end of year. All information will be announced online on the website but also via our newsletter and on social media (Facebook and Instagram).

As we also love to meet you, our studio and offices are open during some weekends or during the week for after work openings. Dates are announced on the website on the studio page, via our Facebook page and on Instagram.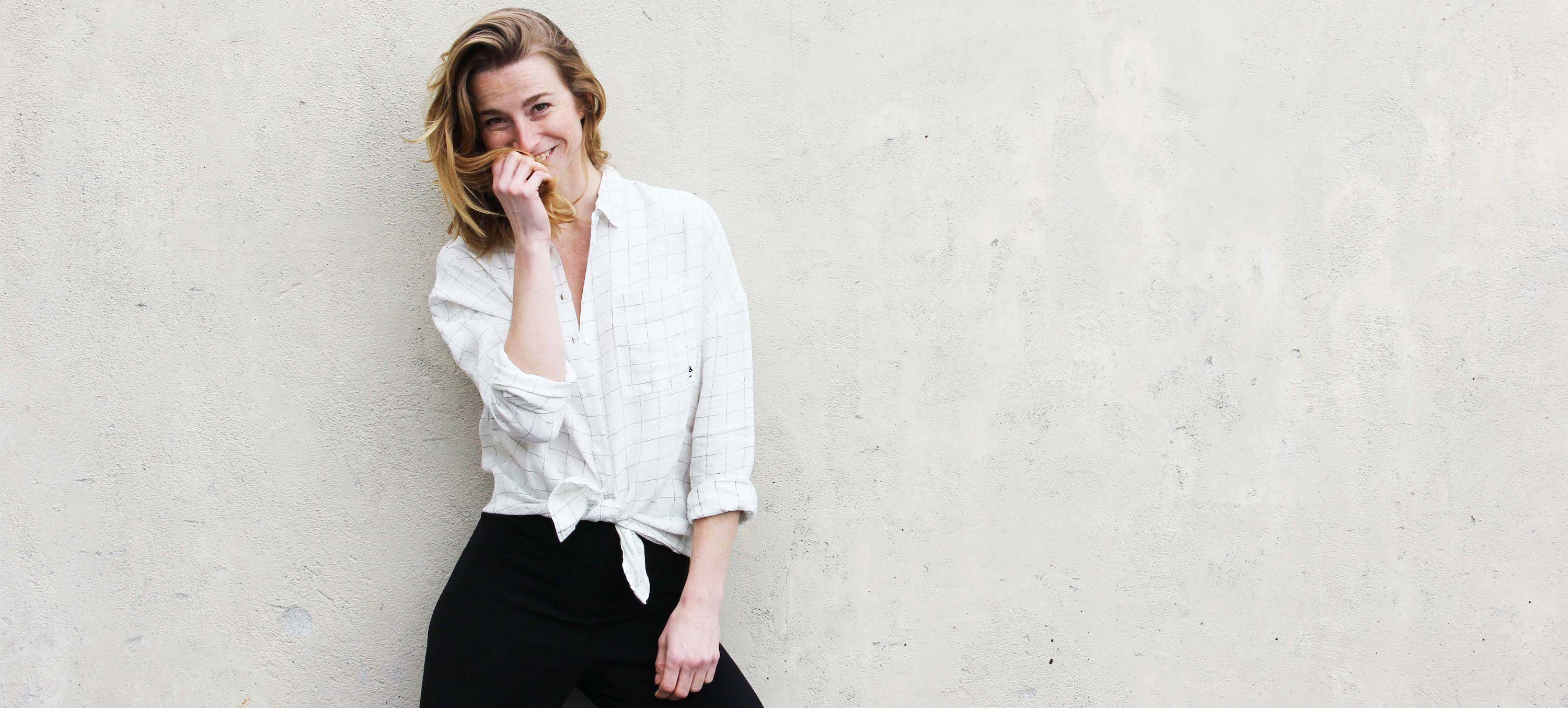 "by Made & More" collections

Capsule collections and permanent collections

« By Made & More » is our own sustainable clothing collection, 100% designed in our studio in Liège, Belgium, and made with love and care in our partner factories located in France, Italy and Portugal. By Made & More collections are composed of a capsule collections and permanent collections. Thanks to the proximity with the factories, we can quickly offer you new items. Permanent collections are made of timeless basics we will keep (nearly) forever in our assortment. By Made & More collectiosn are designed to perfectly blend style and affordable luxury. We choose the finest materials and design quality timeless pieces.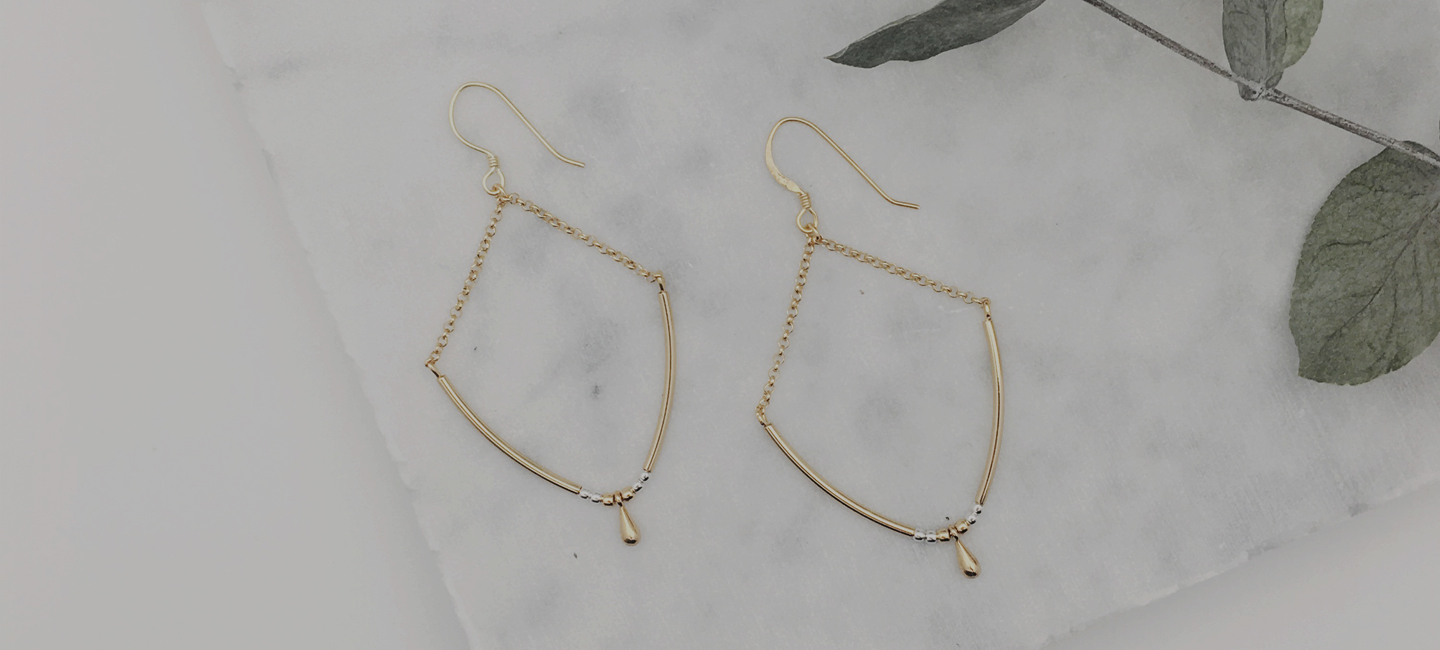 Les marques partenaires

We search for the finest partner brands who share our values to complete your outfit

Made & More loves beautiful brands which meet our values: locally made in Europe and respect for the people and the planet. You will therefore also find partner brands who also design fashion in fair and respectful way. Jewels, shoes, bags, accessories, candles, etc, designers and brands that deserve to be known for you greatest happiness (and theirs too).

Each label is chosen for its values and style. We meet the brands, we discuss and visit their production places when possible. Some of them are vegan, other are specialised in a particular savoir-faire (jewels) and other are innovative with their fabrics (vegetable tanned leather for example).