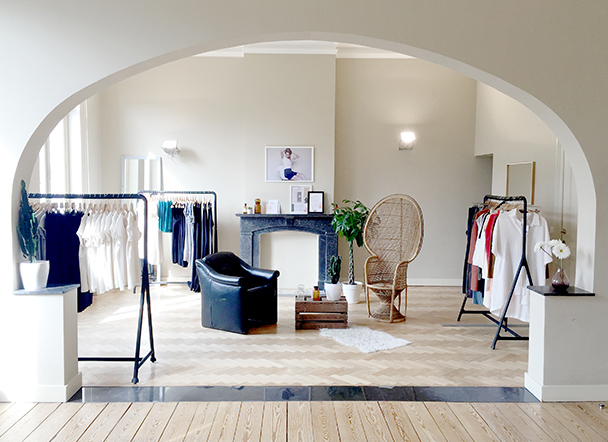 ---
44 Boulevard Piercot
4000
Liège
Made & More Studio

We really appreciate meeting you "in real life", that's why we open sometimes he doors of our studio to let you discover our world but also make your shopping.


We usually open the studio during the week in the evening with "afterwork" schedule, or during the week-end, on saturday and/or sunday.

Dates are announced between one and two weeks in advance, on the website, but also on social media, on Facebook and Instagram.