Hello !

A part of Made & More team will be travelling this week! We are going to visit 2 suppliers, one in Portugal, the other one in France. Charlotte and myself will first fly to Porto on Tuesday. We will already come back on Wednesday evening in Brussels and then on Thursday will take the car to drive to France to Troyes exactly to visit a fabric manufacturer.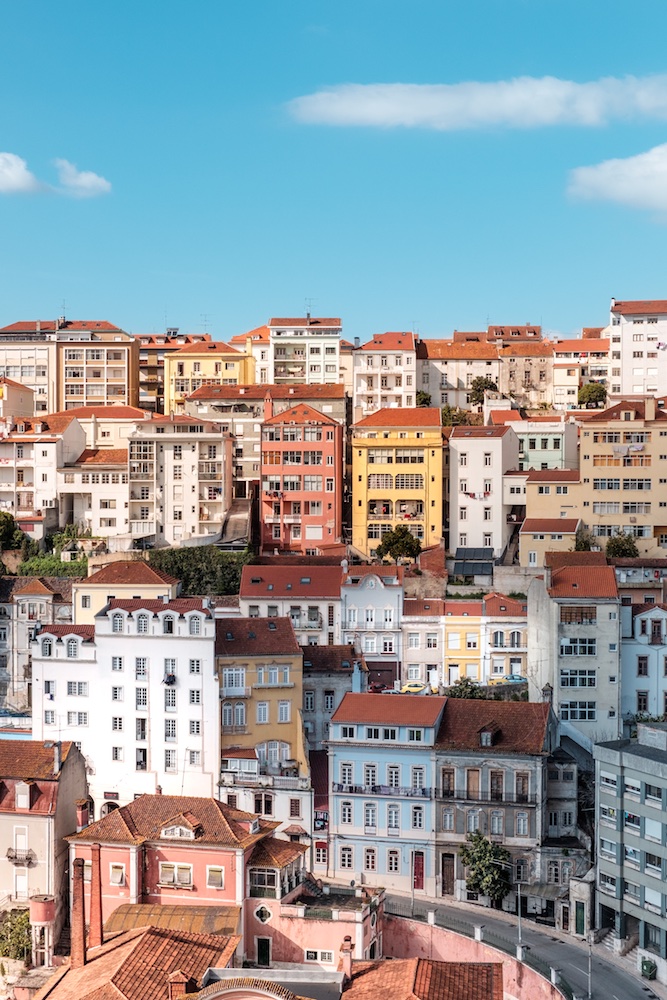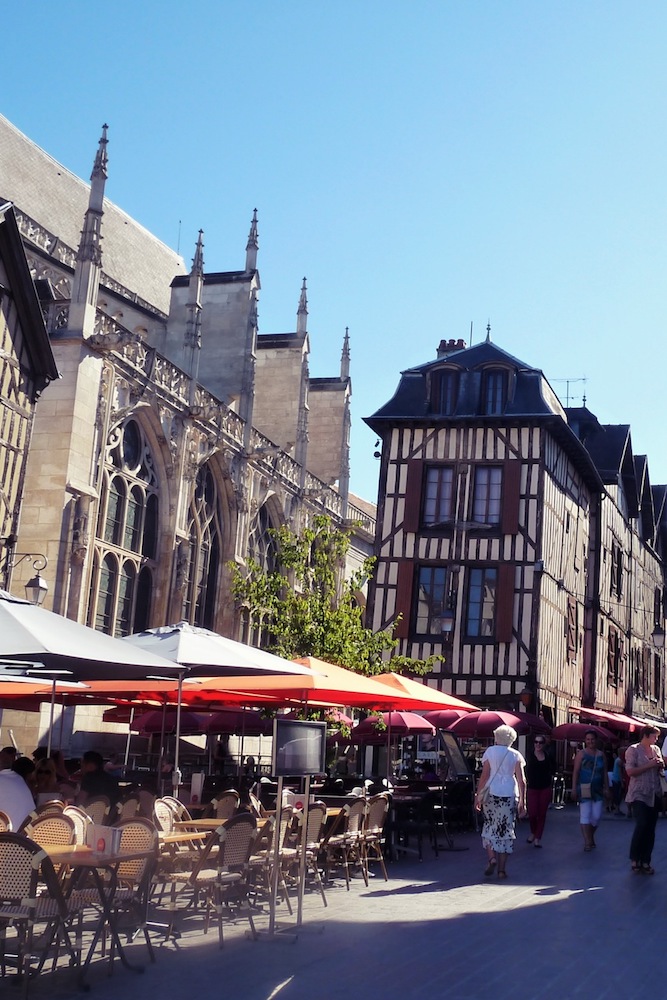 Before our take-off to Porto, our focus is on our travel planning! First drawings and first trends are coming alive in the studio with moodboards. Fabrics samples we received from several suppliers are all lying everywhere in the office, some of them being also on the floor.

OUR TRAVEL PLANNING

We usually plan our visits some weeks in advance. We are pursuing a dual objective with this trip. First we want to meet the makers and the production team to make video of the factory and take pictures so that you can meet them as well. Second we talk about the feasibility of the pieces we want to produce for the next collection.

For the movie part, Charlotte is the one in charge. She love taking beautiful shoots and being the one hidden somewhere to capture everything. Our preparation consists of watching videos we love on youtube and decide on what we want to communicate with the images. We discuss about the general atmosphere we want to have. For the pictures, there is no limit, the most we have the best it is!

For the production part, the preparation consists of planning and designing already what we want to offer you for the next season. And the choice is very often very complicated as we have to juggle with styles and fabrics to make a consistent offer and most important … to be sure you will love them !

When it comes to fabrics, the visit to our supplier is the occasion to know a little better how fabrics are made, but also for me to find new fabrics such as linen, silk, viscose, recycled cotton and organic cotton.

See you tomorrow here online on Made & More diary for our first day trip report ! In the meantime, follow us on Instagram and on Facebook, we will publish live our trip (if wifi is kind with us )!

Have a lovely day

Stéphanie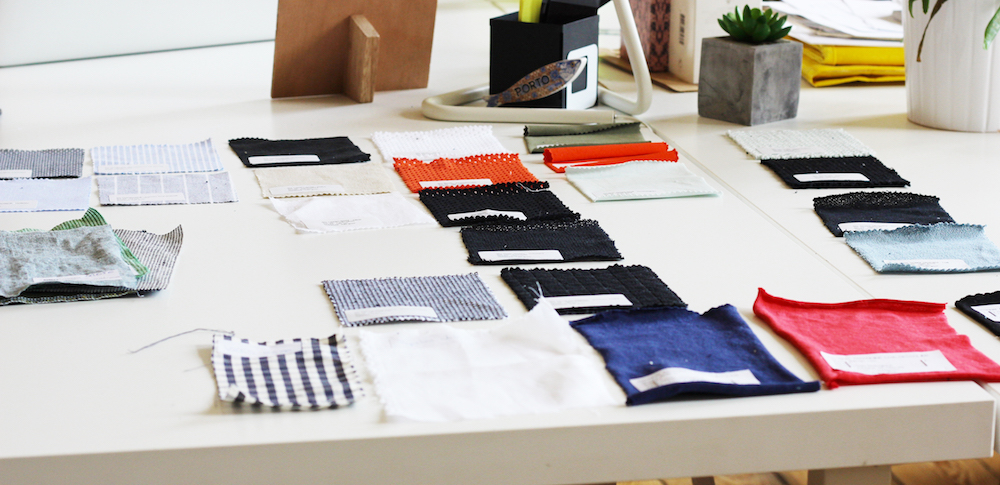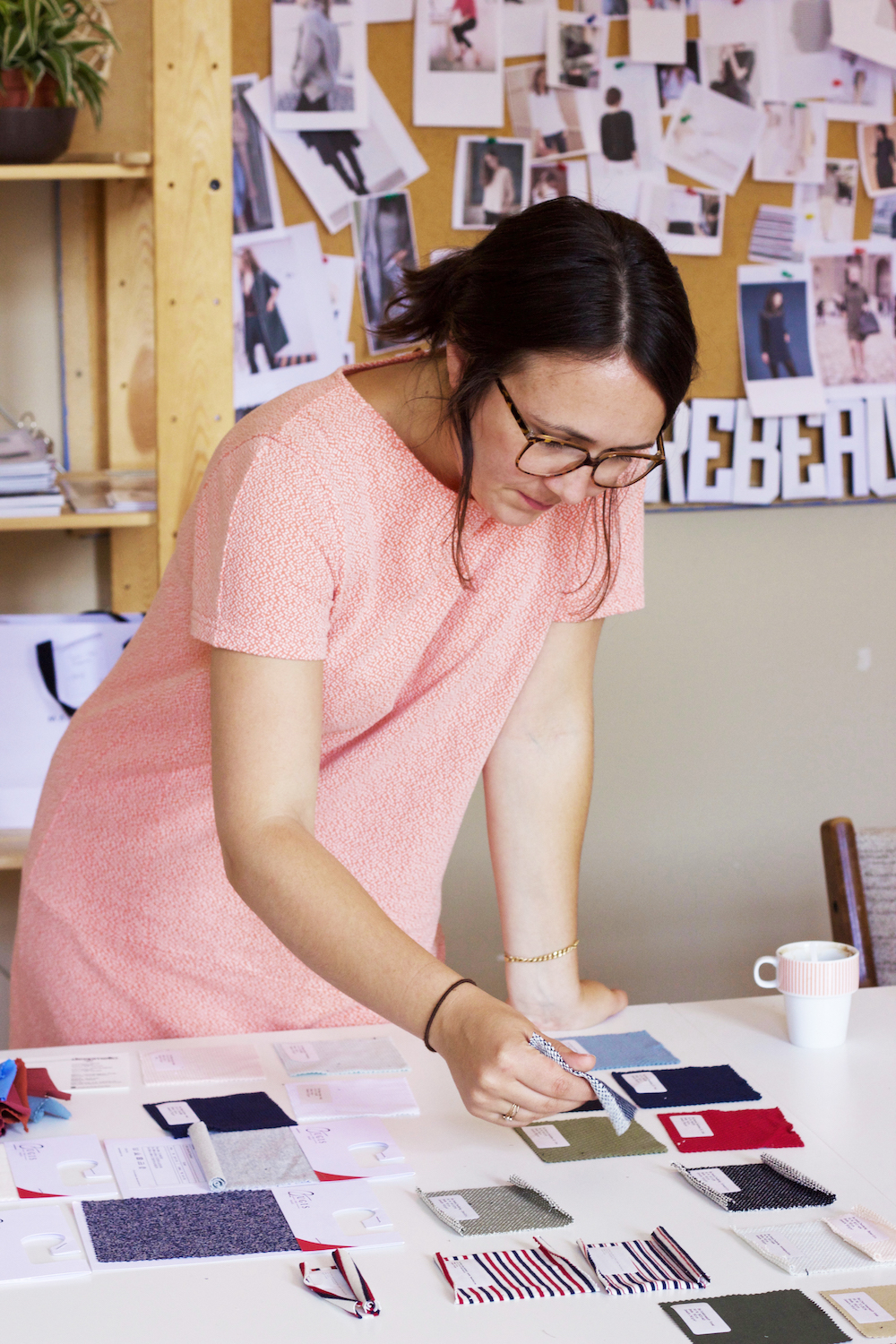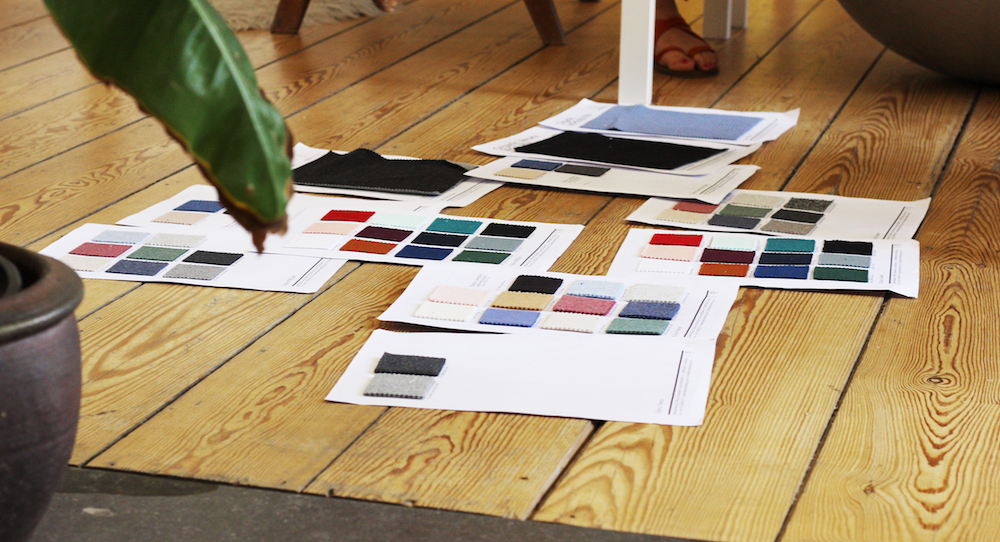 ---
Follow us on our social media
Get a 10% coupon by subscribing!