�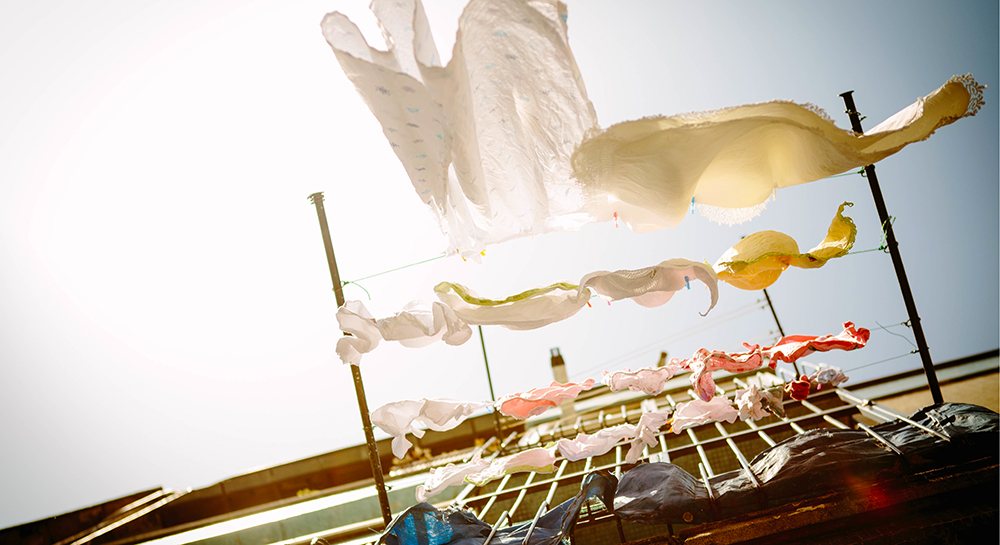 Made & More has a selection of sustainable clothes online, therefore their washing should also follow this line. To get rid of the harmful detergents and of the supposed "green" detergent, we tested for you the effectiveness of a handmade washing recipe !

Our grandmothers were big fans of it. We decided to test the traditional and forgotten detergent with Marseille soap and lavender essential oil. To make your own mixture, you will need : 80 grams of Marseille soap chips (not glycerine), 1.5 litres of water and for the smell ... a few drops of lavender essential oil.



1. The recipe is simple. First, heat your water in a pan and when it's hot (not boiling), add your Marseille soap chips. If you choose the soap block, which is cheaper, you can grate it manually with a vegetable peeler.
2. Without lathering it too much, mix everything until the soap is completely dissolved.

3. Once this step is achieved, remove the pan from the heat.
4. When the solution is warm, add a few drops of lavender essential oil to get a flower perfume (about 5-6 drops for 1.5L).
5. When your preparation has cooled, pour it into a container. The container should be a bit bigger than the solution because soap tends to solidify when it cools. To have a homogenous solution, shake the container before using the liquid.
6. Then, you just have to pour a glass of detergent in the washing machine drum.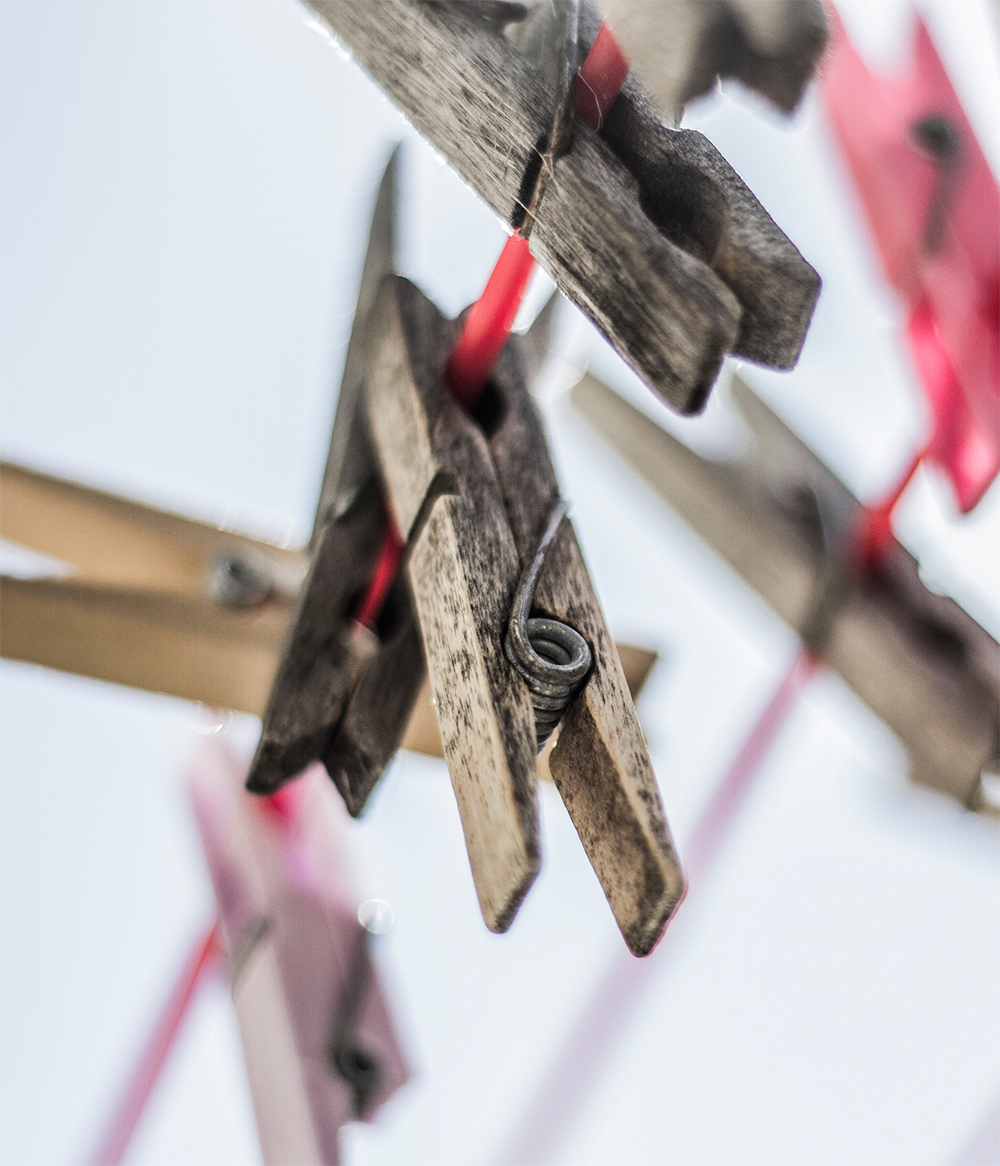 Three tips

To improve efficiency and to soften hard water, add directly a handful of soda crystals. Soda crystals are eco-friendly because they are made from salt and chalk.

Instead of using industrial softener, use white vinegar. It softens hard water. Just pour a glass in the tank of the washing machine! Don't worry, your laundry will never smell like vinegar. You can also add a few drops of lavender essential oil to the vinegar.

If you have a bi-rate meter, we advise you to use night programs !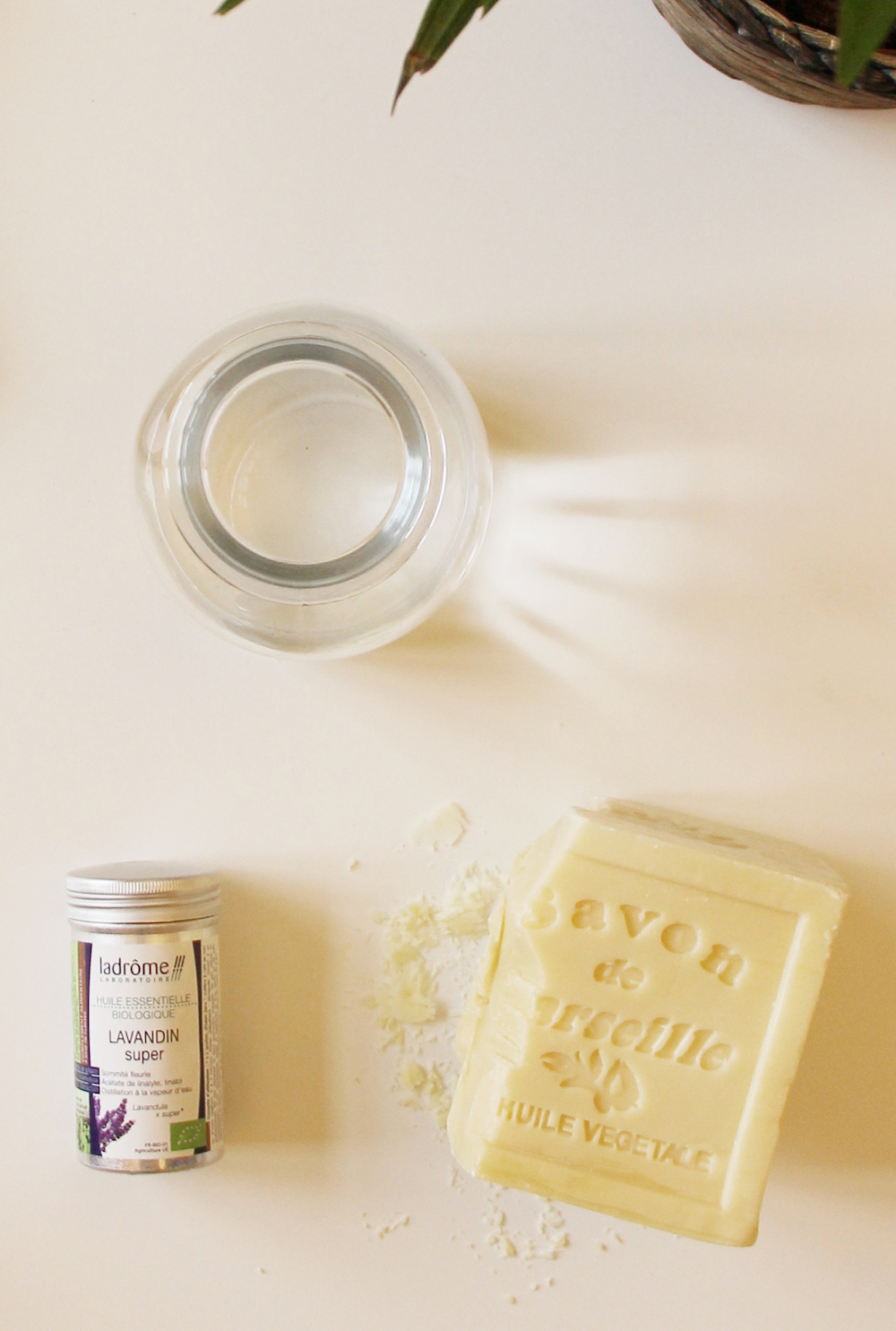 What are the benefits of Marseille soap ?

• It's a 100% natural product because it comes from the reaction between soda and vegetable oils, both natural. Unlike most shower gels and industrial soaps, it's biodegradable and doesn't pollute

• It's a very effective detergent hot or cold. It is perfect for children's clothes, women's lingerie and fabrics such as wool, cashmere, silk, polyester. Be carefull with delicate apparel : use cold water and don't add soda crystals.

• It is good for clothing but also for your skin! It's proven that cleaning clothes with Marseille soap reduces irritation and allergies because it is allergens free and dyes free. Therefore, it is perfect for people with sensitive skin.

• It's cheaper than commercial detergents, especially if you purchase in volume. Moreover, it lasts two times longer than a traditional soap.

All in all, we highly recommend you to try this handmade washing detergent. We tried it and we are very satisfied! The linen is clean and fresh. It smells good and we respect our clothes and the environment. Just try it !




---

Follow us on our social media
Get a 10% coupon by subscribing!