Sport can go hand in hand with feminity. The Ellasweet collection was designed in France and manufactured in Portugal. The Ellasweet brand, eco-friendly, wants to provide well-being both by its clothing and by its way of thinking. It combines technical clothing, style and femininity. Sport break, yoga, running, fitness : to every sport, there is an outfit.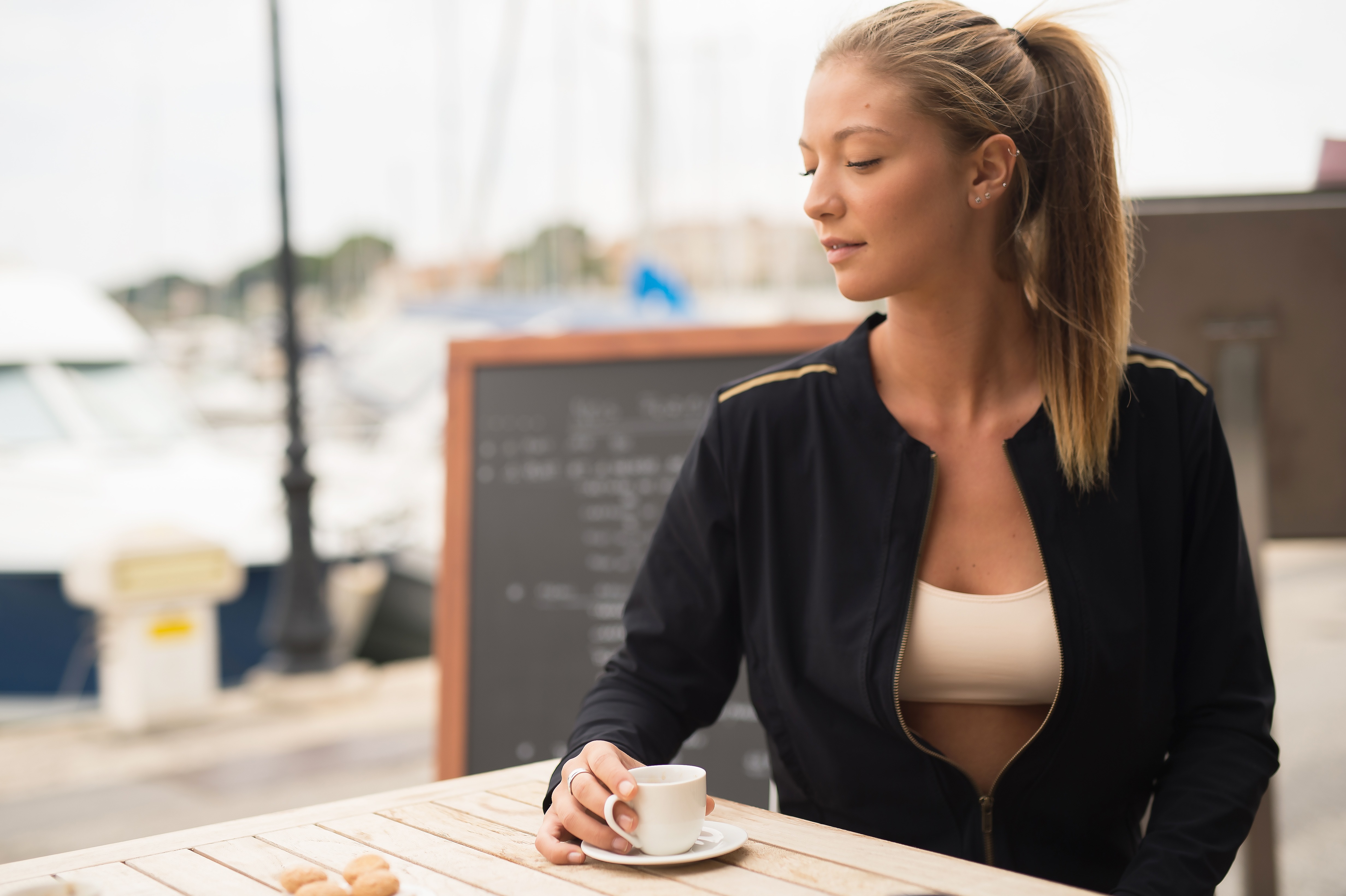 2/12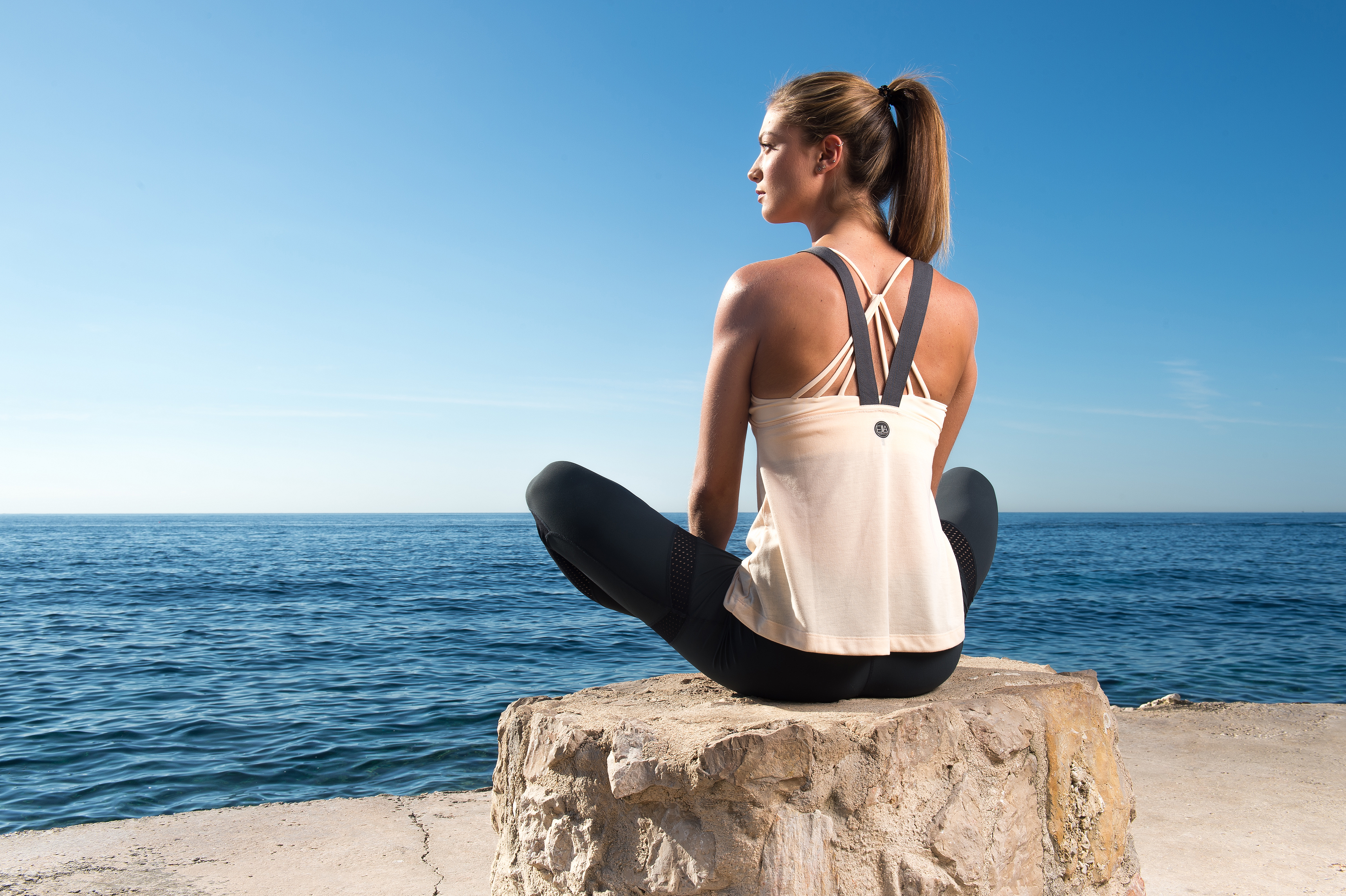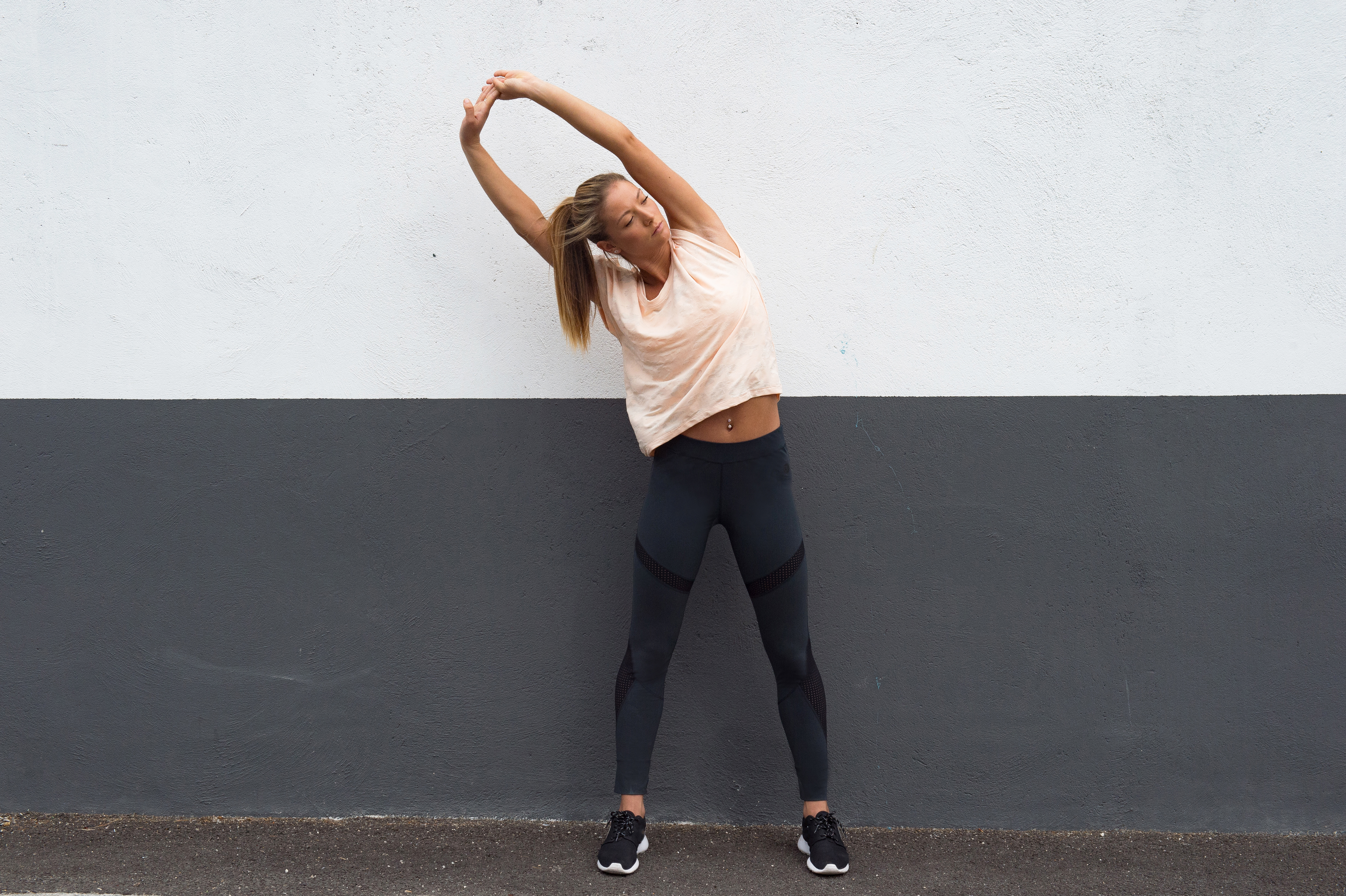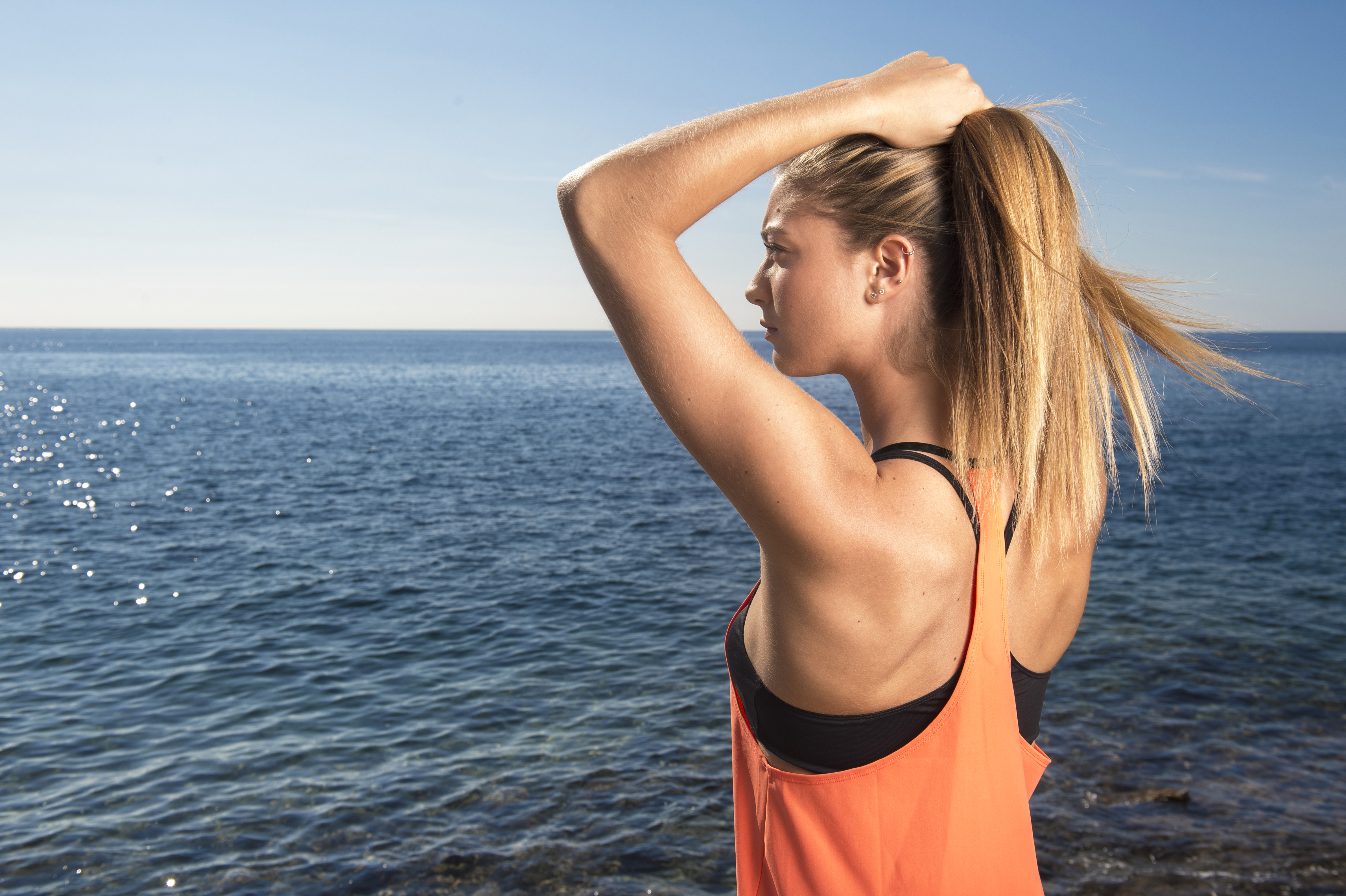 ---

Follow us on our social media
Get a 10% coupon by subscribing!