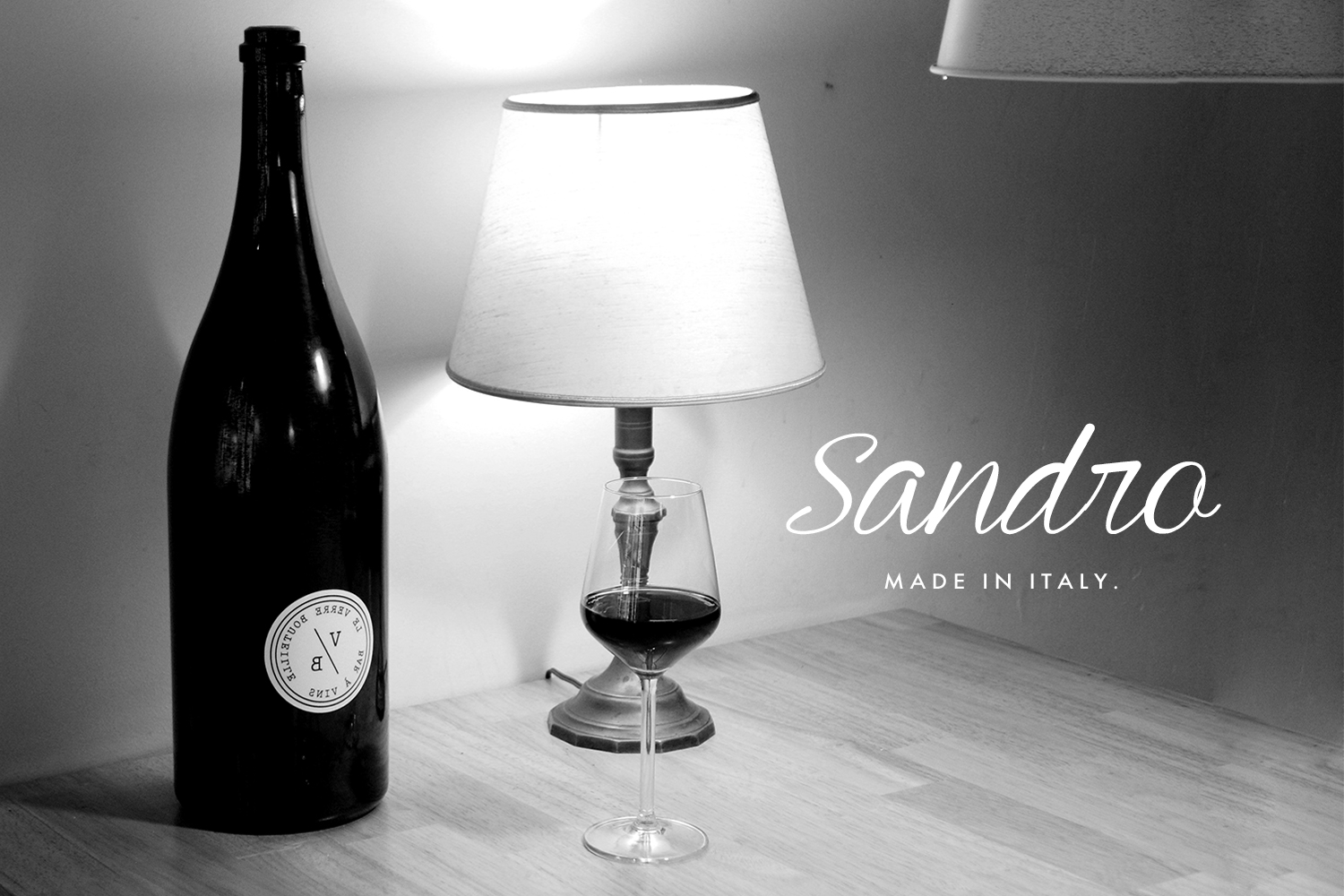 The looks The Italian quality
We wanted to create the perfect sweater. Timeless and unisex. Therefore we designed the SANDRO sweater. One design, 3 colors. For her and for him. A thin sweater you can actually wear day and night, all year round. We knew it was possible to produce it with the highest quality yarns, in Italy. And above all, that you could buy it at a fair price. 75€.
Gauthier, expert in wine with a Master in Science of Wine Management,
wears the Sandro sweater both casual and chic.
THE LOOKS


One sweater, 3 colors. Style and comfort.


« I studied at the Wine university in France. After that, to complete my training, I got another master in wine expertise during which I had travelled during more than one year to test and learn across the whole world. It was the principle of this training. I even stayed for more than one month in China. An investment I do not regret! »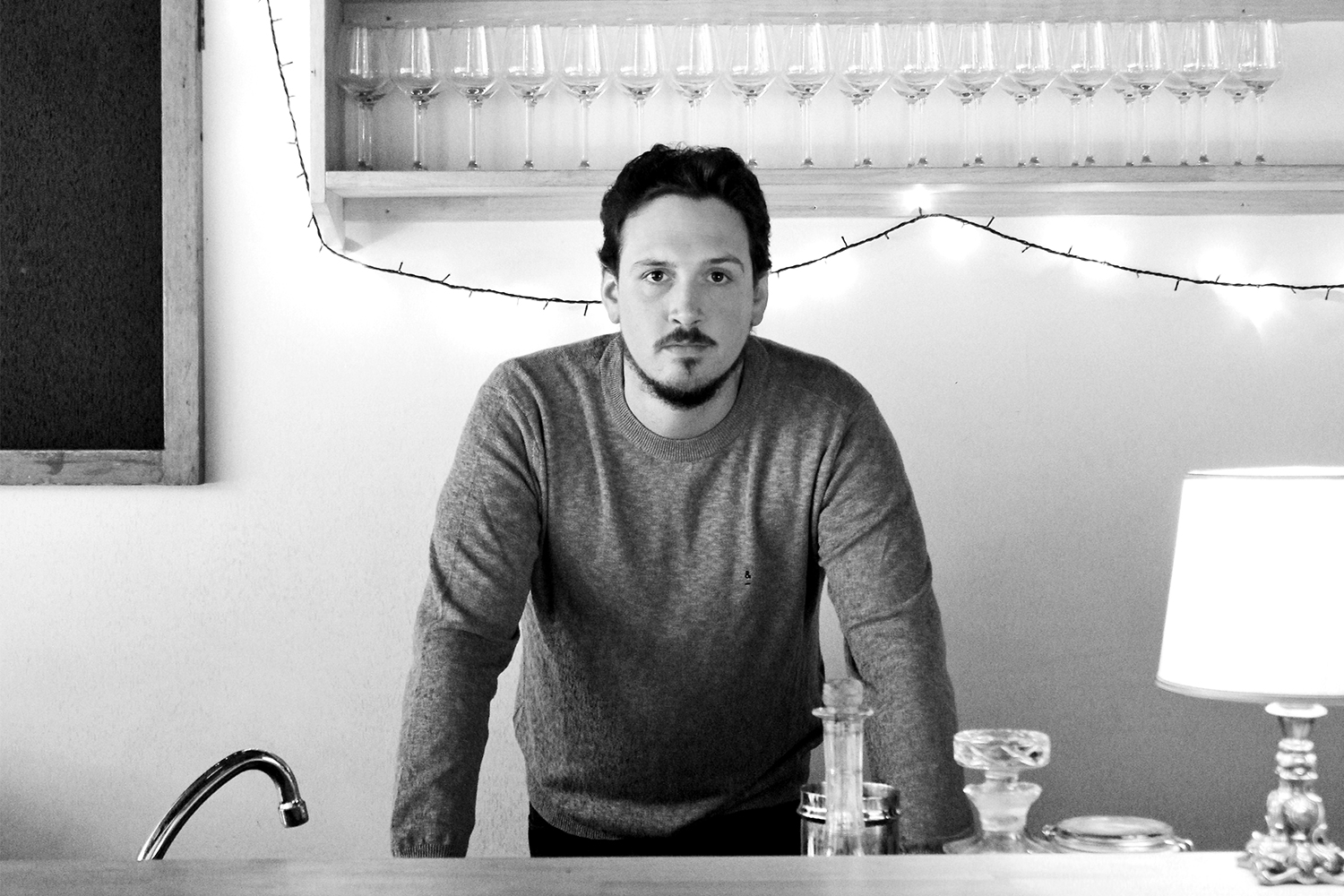 « Customers are coming in my wine bar because they know we are passionate and because they know we will share our passion. "

THE ITALIAN QUALITY
The sweater is handmade in Italy, in a small factory (owned by Sandro), near Carpi.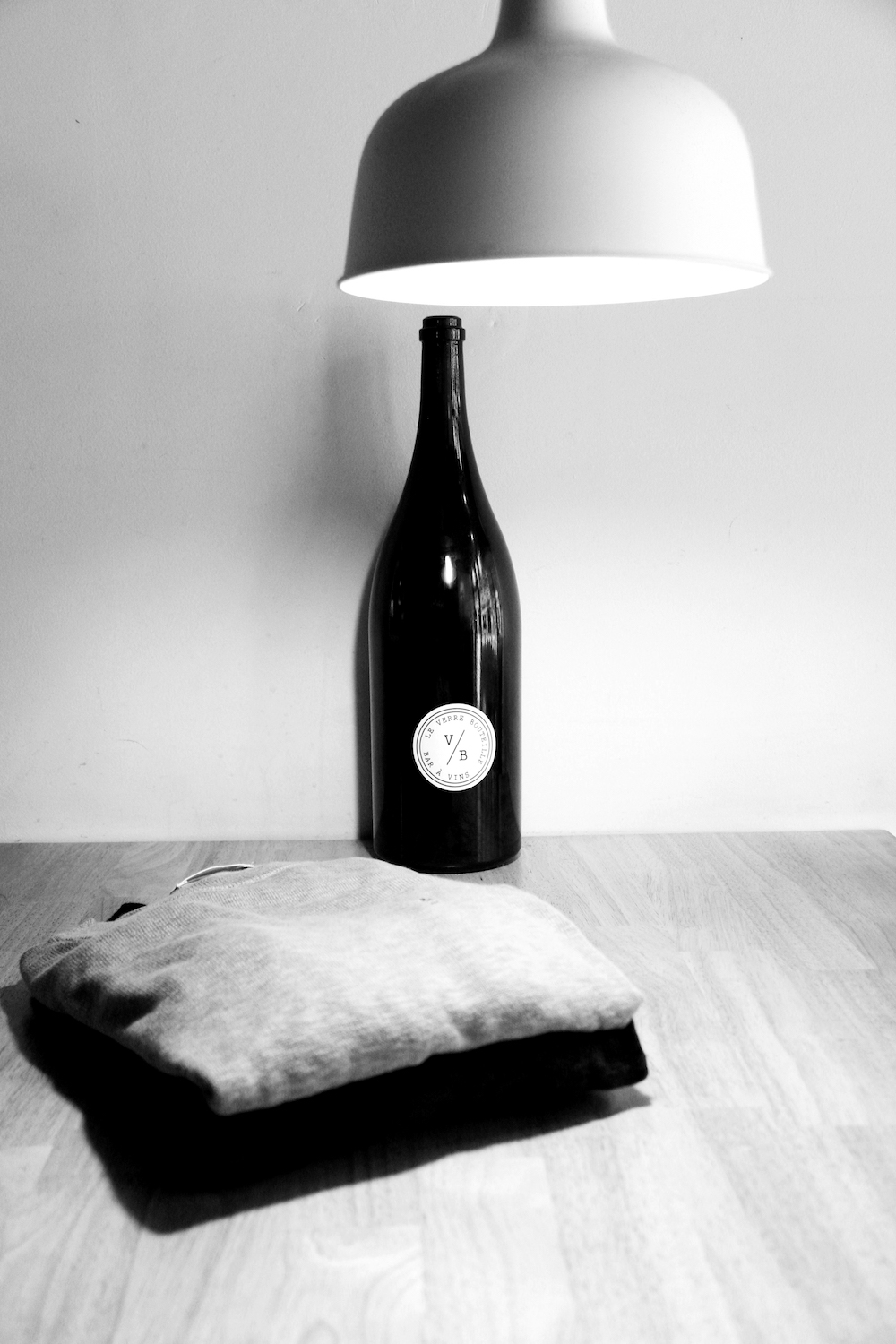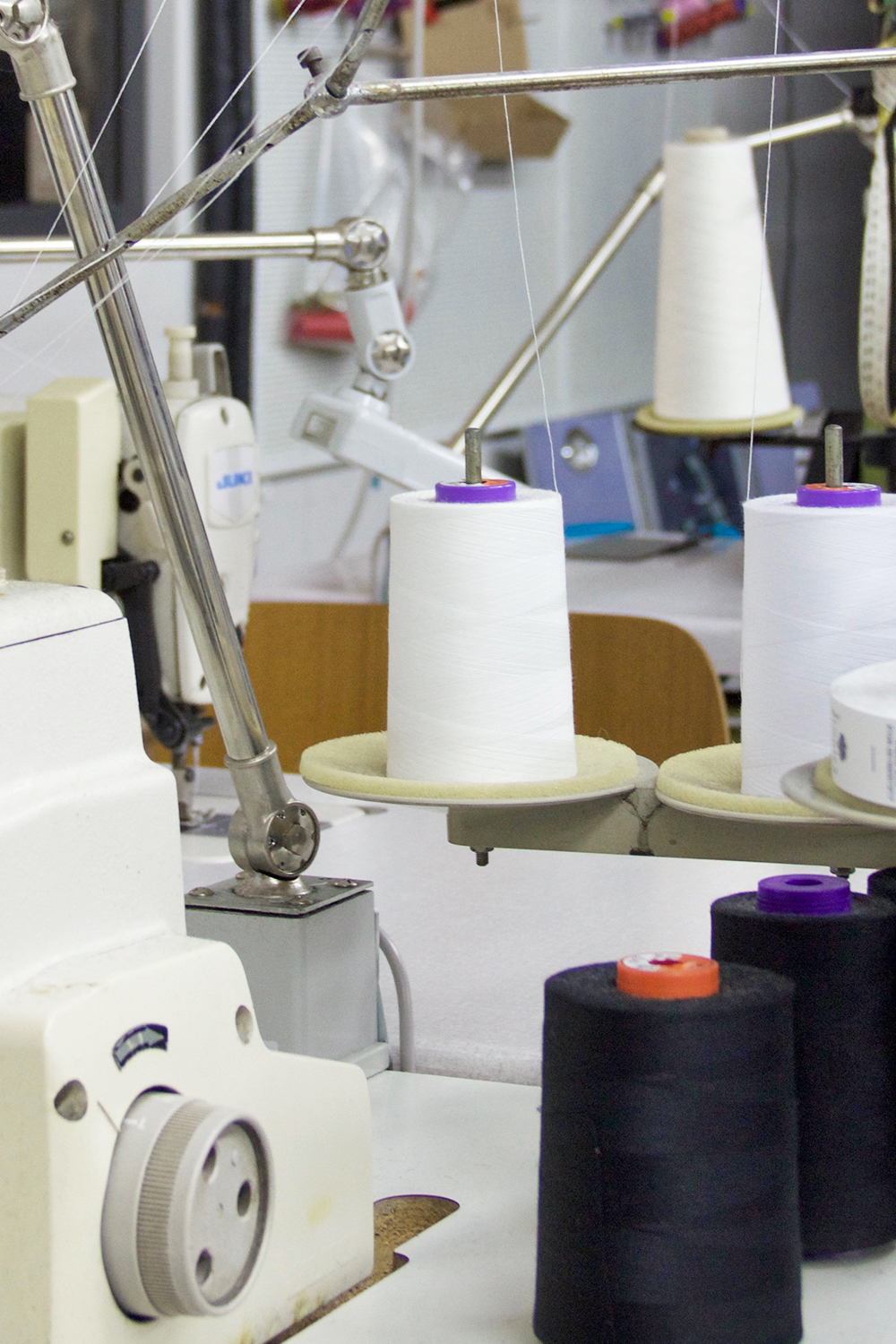 « I open the bar at 4pm until midnight nearly everyday, I have to feel comfortable in my clothes but also show a good image for my clients ».