Organic cotton for you gentlemen

Gentlemen, we've got some good news for you. The men shirt in organic cotton by Made & More is now available!
Many of you have been looking for the perfect and timeless shirt so we decided to make it happen. At Made & More, we do our best to satisfy you! Carefully designed and made of the best fabrics, you can wear it anywhere: at work or to go out.

Here are the Ludo shirts and the Daniel t-shirts, made of organic cotton. Incredibly confortable. The shirts are made in Portugal and the t-shirts are made in France.



Made with care

in Portugal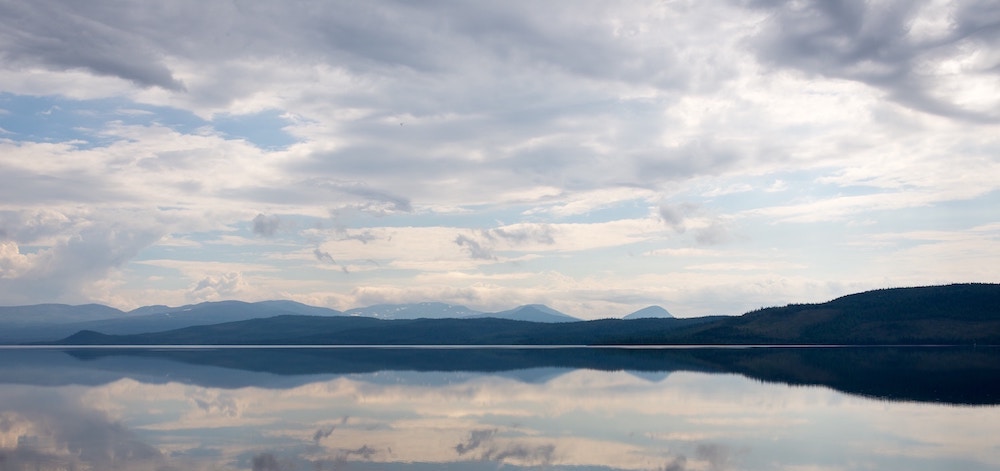 Ultra soft and comfortable fabrics


T-shirts Made in France




---
Follow us on our social media
Get a 10% coupon by subscribing!