�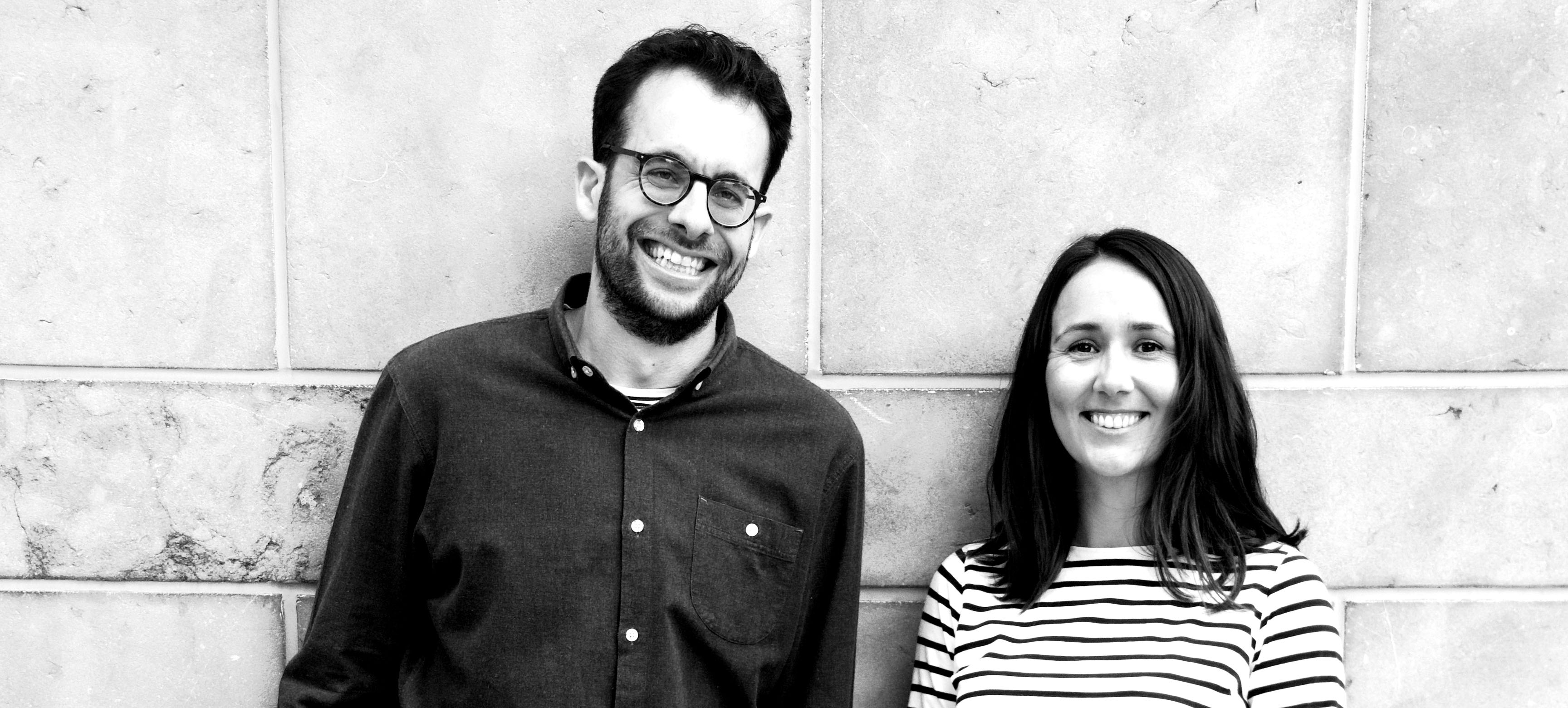 Les fondateurs



It all started back in 2013. Passionated about fashion and especially the know-how, I decided to launch, from my garage, the webshop Made & More selling fashion online. I felt the need to build a different world and a deep desire to shake the fashion industry as we knew it then. I wanted to offer timeless, affordable, respectfully crafted clothing, produced locally in small factories, and in beautiful materials that are not harmful to the environment.

At the start, Made & More was dedicated to spot the most responsible, green brands and to offer them online.

The first years passing by, you have been an ever growing community following and supporting us. We evolved with you, and decided to launch in 2015 our very own brand "By Made & More".

In 2018, Maxime joins at the rebirth of Made & More, bringing his passion and enthusiasm. Maxime chose to join Made & More because he deeply shares the values ​​of the brand and wants to build a better world. Convinced by the vision of a circular economy and the future of a more responsible fashion, he intends to bring all his energy to pursue the story of this brand.

As a duo steering the brand, we have the ambition to go even further in our transparency and ethical principles.

Let's make fair and beautiful fashion with respect.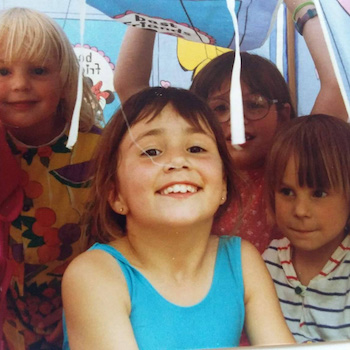 "I am passionate about the circular economy and the immensity of small actions that can be taken and have a great impact. I have always loved fashion for the beauty of the know-how. Already as a little girl, my mother taught me how to sew and recognize beautiful materials. I love to feel the touch of a fabric and I believe that we nourish each other through encounters. I want to show that anything is possible."

Stéphanie
@stephaniefellen





"I have always been inspired by those people who do things not by necessity, but by real conviction. I am convinced that each and every one of us, through our behavior, can contribute to change things for the better, and this already with little daily actions. Fashion is one of the industries where I want to contribute to a bigger change, and this since I'm a kid. No better time to share my values ​​and have an impact on my vision of a better world."

Maxime
@maxheutz