What about buying a pair of sandals and having seven new pairs at the same time ? Is this magic ? No, just very comfortable and customizable sandals. Raràmuri sandals are handmade in Alicante and designed by Edel Van Riet. After a long trip in Latin America, he decided to create his own sandal brand, Raràmuri. Raràmuri is a name inspired by a very special Indian tribe he met in Mexico. Here are a few tips to know how to wear them !
---
First step : Choose the sandal


First, you have to choose the sandal. There are 4 models: Tulum, Cancun, Chalco and Chilòn. You have subtle classic flat models, comfortable plateau model and a high wedge model. It means there is a perfect pair for everyone ! Your sandal always comes with a black suede ribbon, a sure value.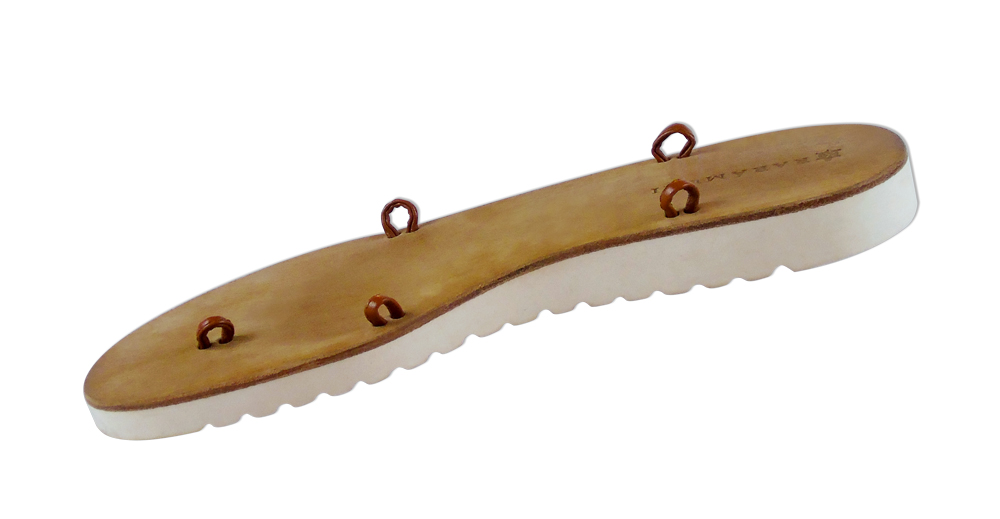 Second step : Choose the ribbon


Time for customization ! You can choose between two ribbon collections : suede collection and elegance collection that are made of leftovers fabric in Antwerp. Therefore, it will be possible to match your sandals with every single outfit!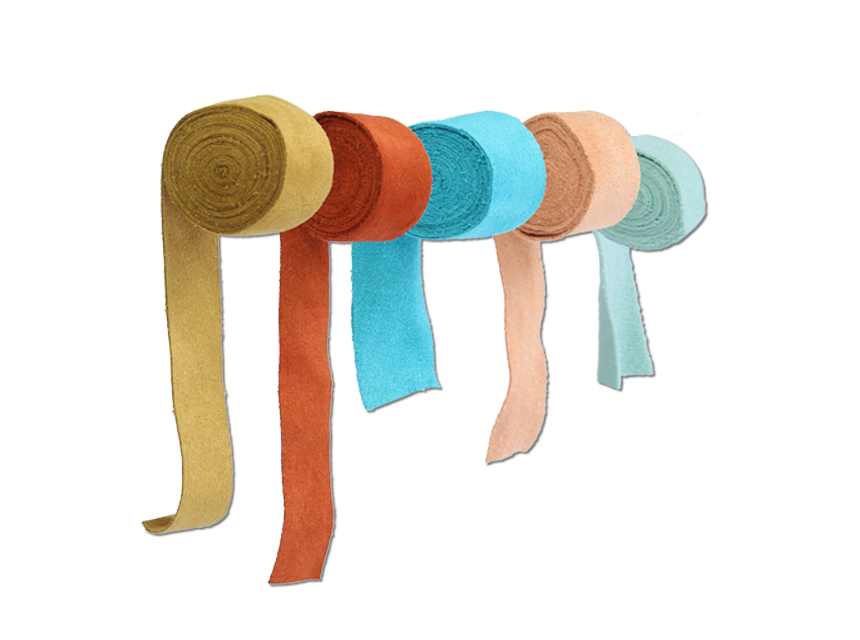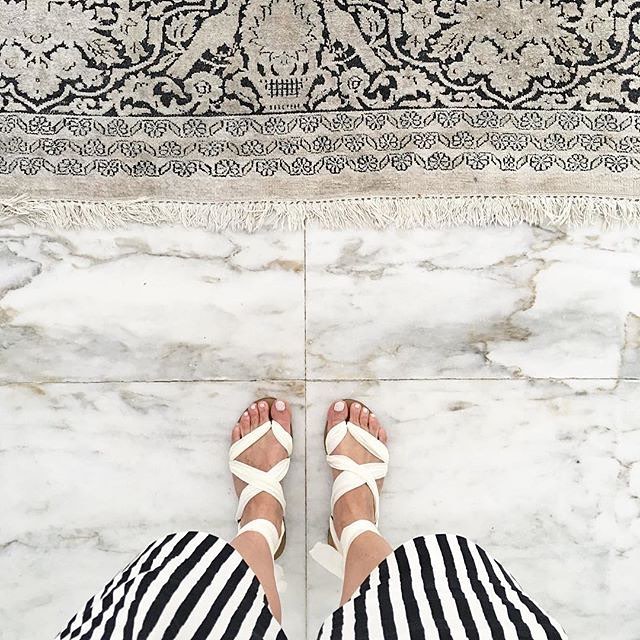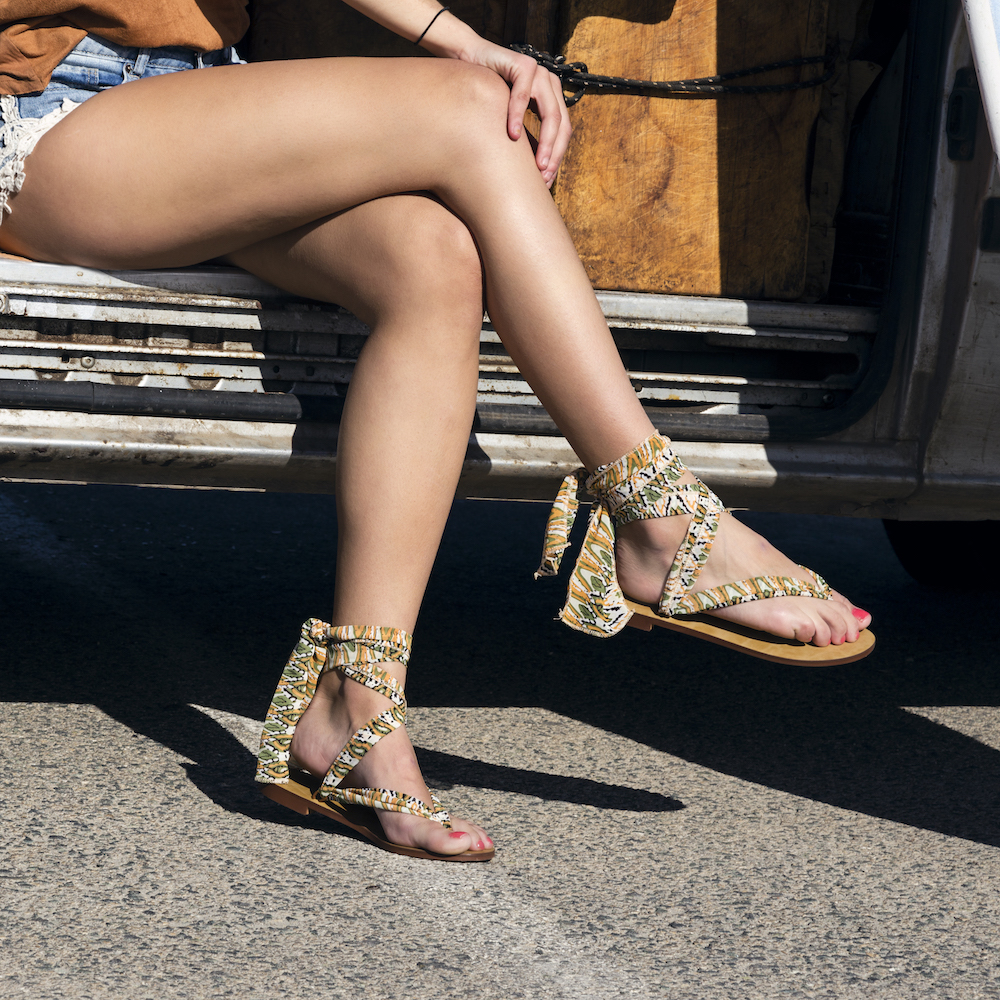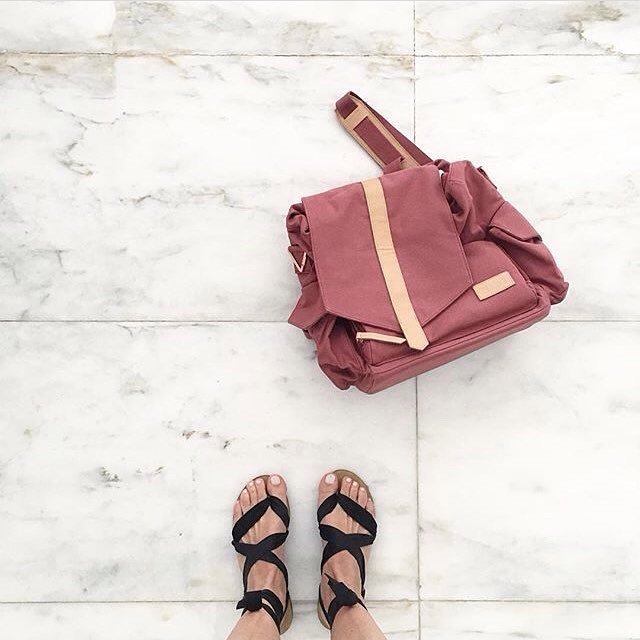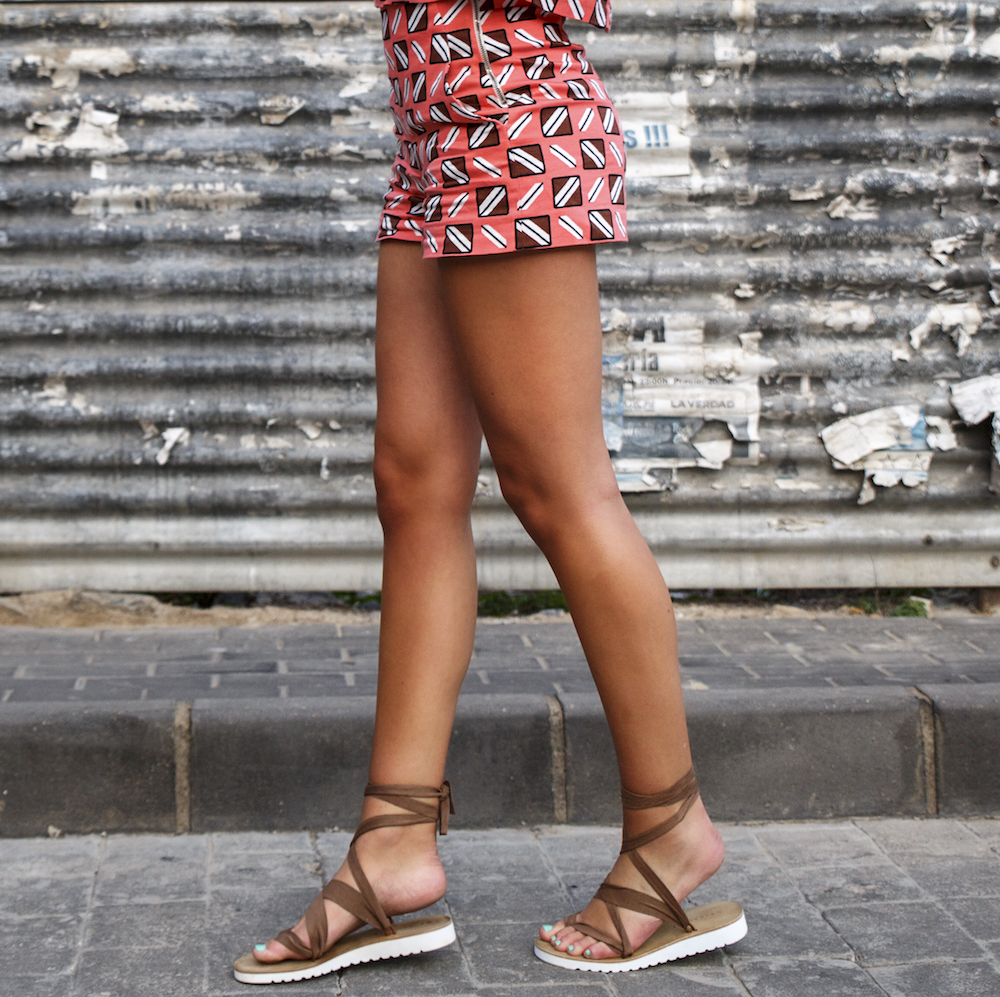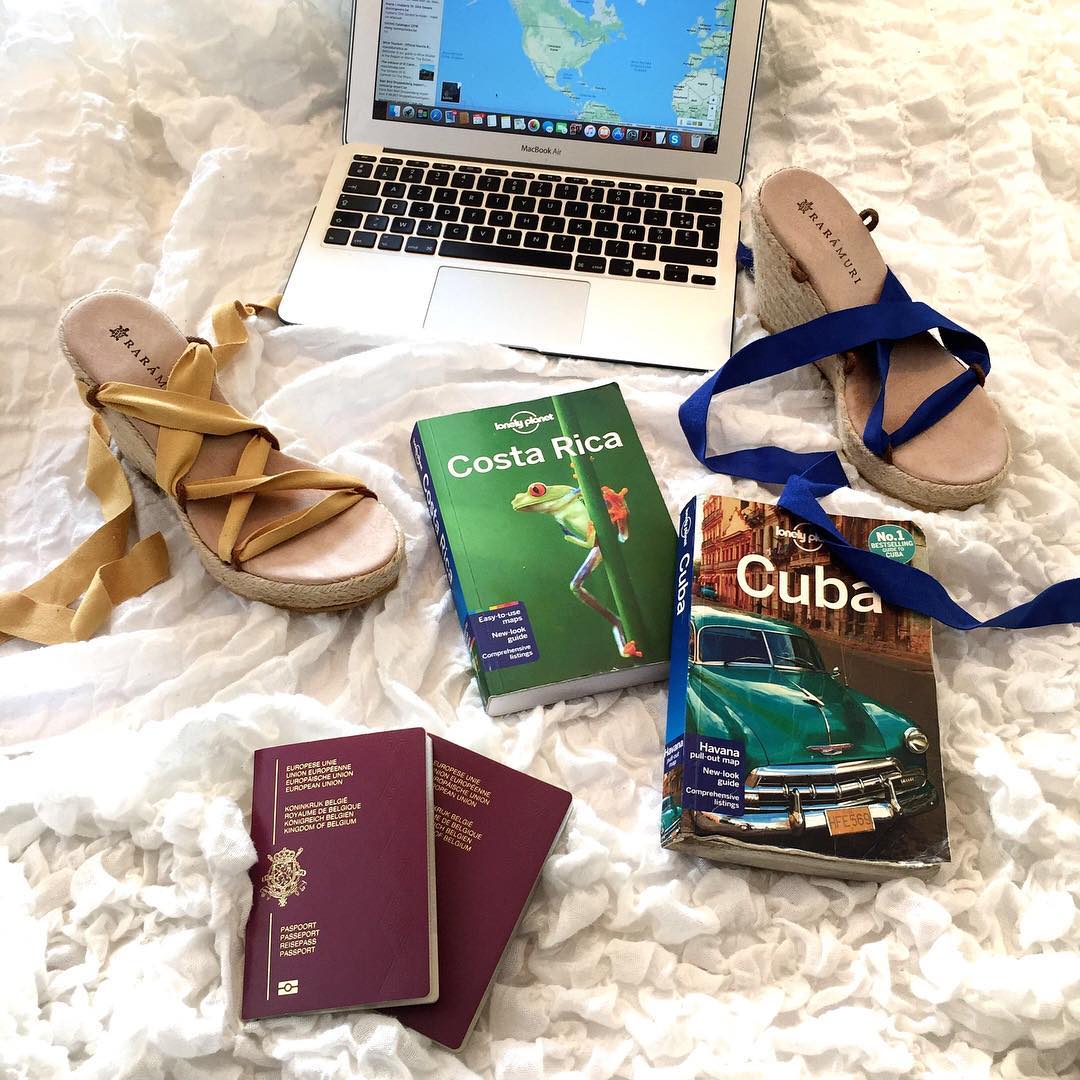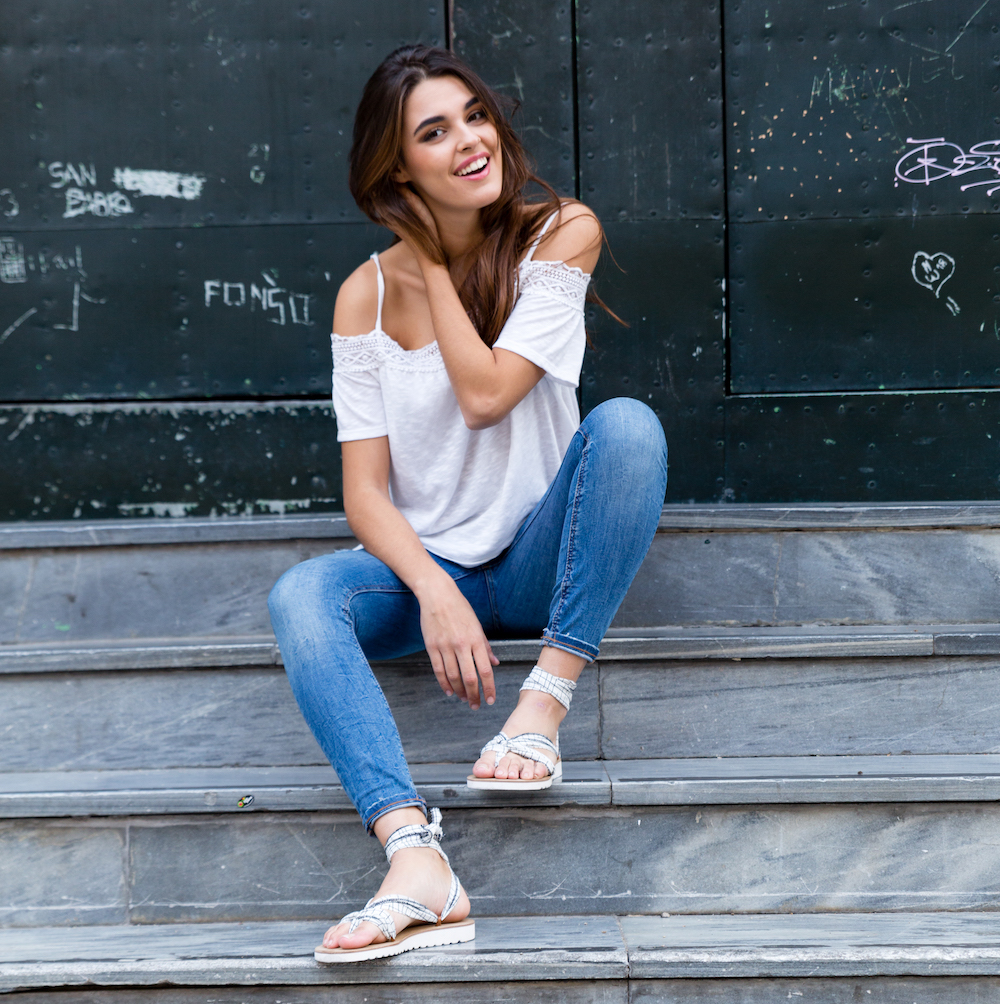 Last step : Seven ways to wear them

There are seven ways to tie the ribbon. One thing is certain, with the different models of sandals,
the multiple ribbons and ways to tie them, you'll have the best sandals of this summer!
---
Follow us on our social media
Get a 10% coupon by subscribing!