Hello !

Direction Troyes in France! We were just back home from Portugal that we were already on the road the day after! We have approximately 400km to go to one of our fabric producer. We arrive at 1pm and start immediately with a factory tour.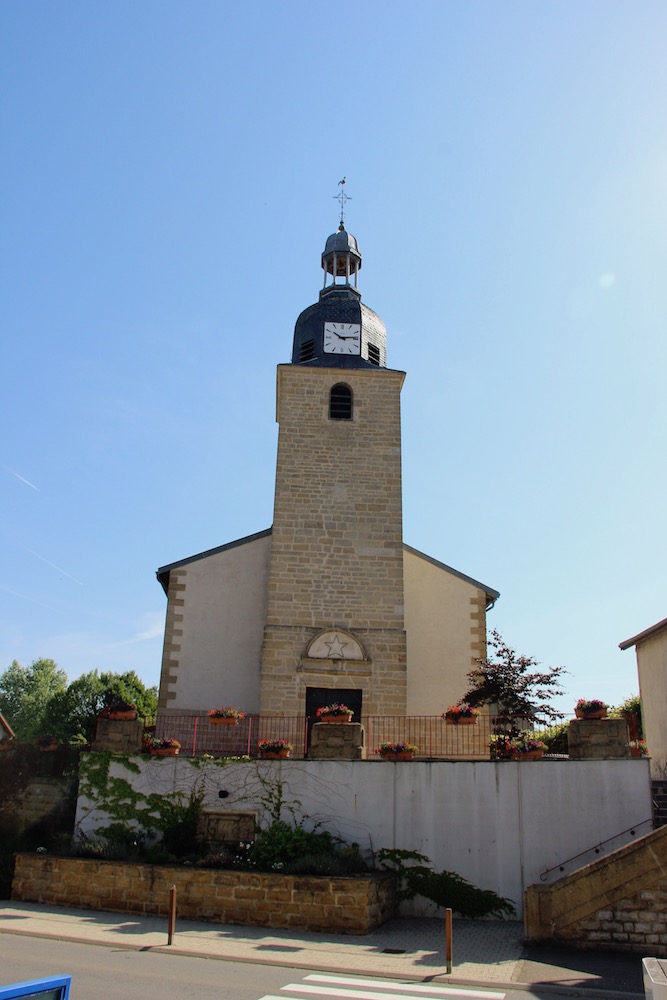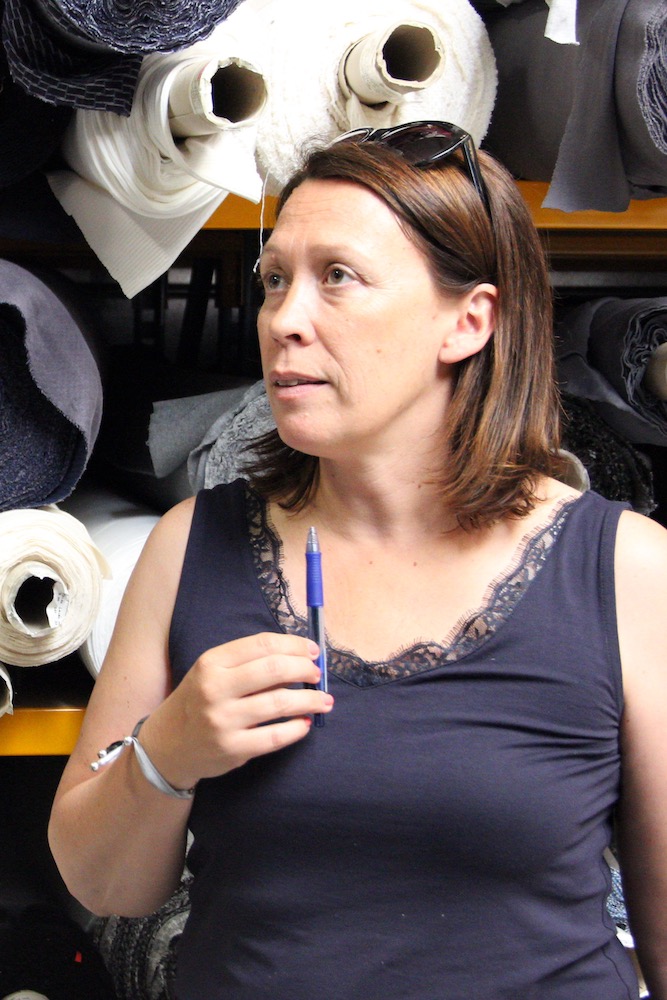 Isabelle is my commercial contact since the beginning. We met 2 years ago for the first time in Paris in a fashion fair.

We start with the factory tour where Isabelle explains us every step of the production process. Fabric is knitted on order, there is no stock or very little. It is very important to be precise and attentive because the knitting produces a lot of dust which cannot be in the final product, or the quality won't be met. According to the customers need, the fabric is sent to a dyer a few kilometers away.

52 persons are working in this company, part in the production and in the offices. We meet the knitters, the stylist, but also Yohan, in charge of sending the samples to the customers.

A very warm and welcoming atmosphere is floating in the company.

After the factory tour, where Charlotte has a ton of pictures and videos (a real delight), we start our discussion concerning the fabrics and our choice for Made & More next collections. I fall in love with a viscose poppy red, which is hopefully in stock, meaning we can now produce already a beautiful little dress in this fabric. Then I discover the new colors and patterns and we analyse together the feasibility of some fabrics in an organic version.

At around 4pm, it's time (already!) to leave and go back to Belgium. We leave France with our head full of new ideas and a thousand of pictures and videos.

This travel board closes our 3 days road trip. I hope you enjoyed reading our stories and following us in our adventures! Follow us on Instagram and on Facebook to keep living the Made & More adventure with us. And see you soon online for the next collection and new pictures of the production places!

To discover or redescover the 2 other days of our road trip:


- Travel Board DAY 1 : Porto
- Travel Board DAY 2: Porto


Stéphanie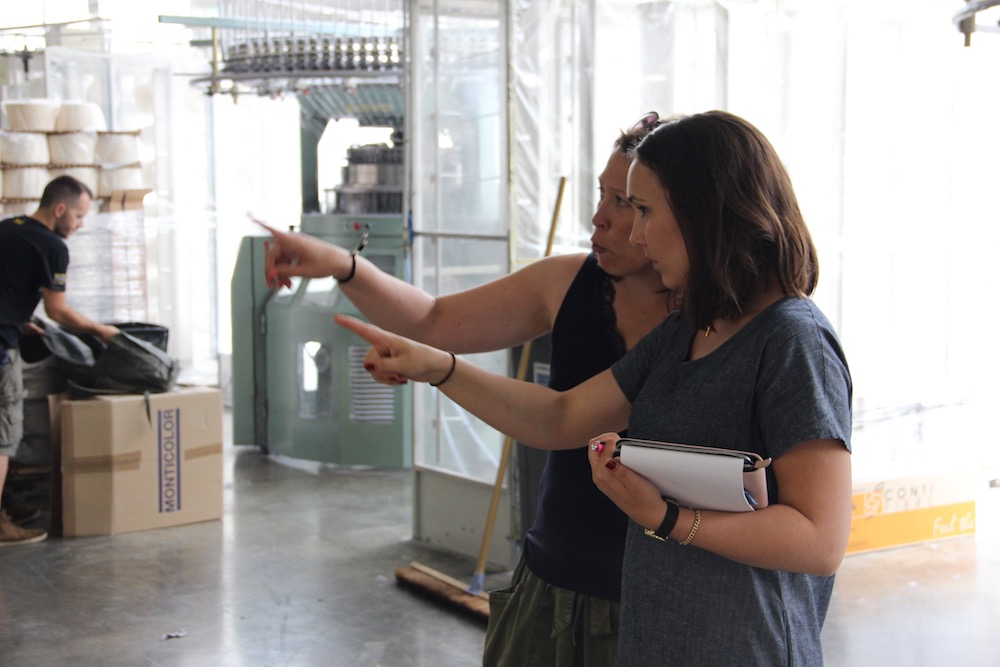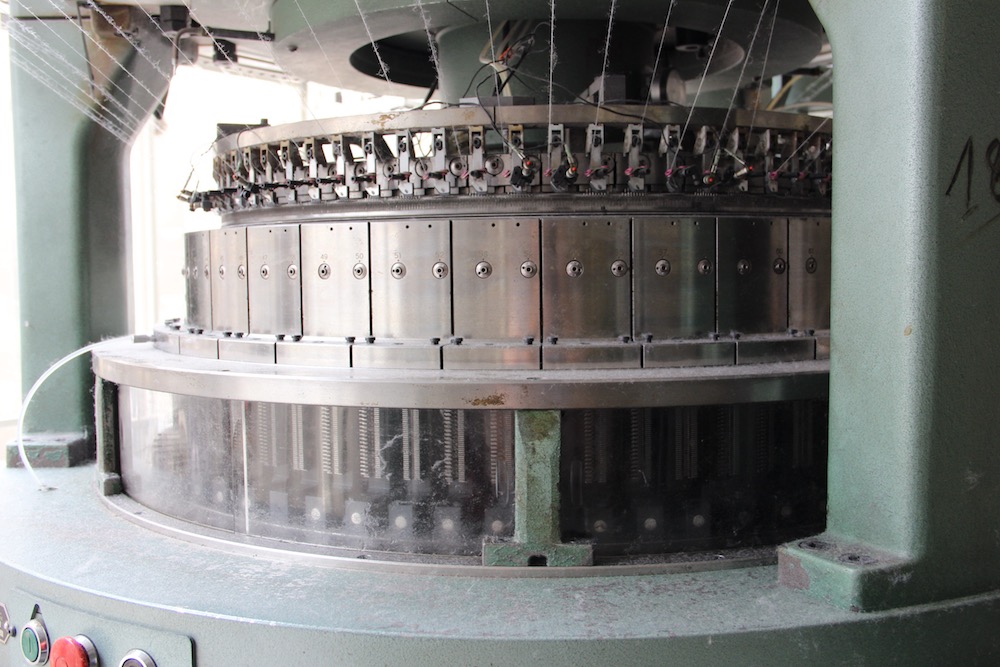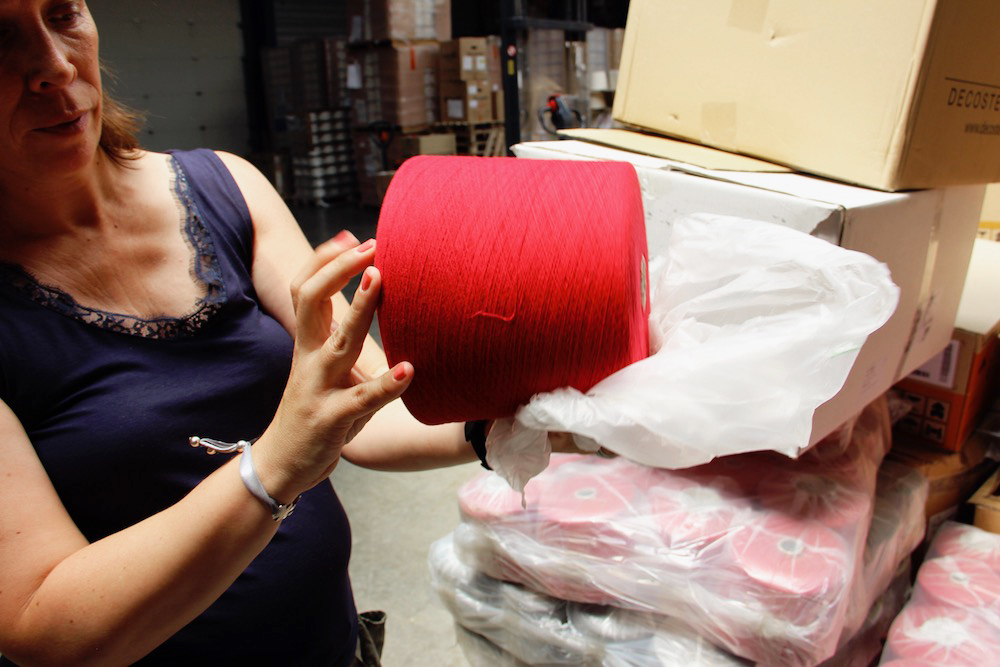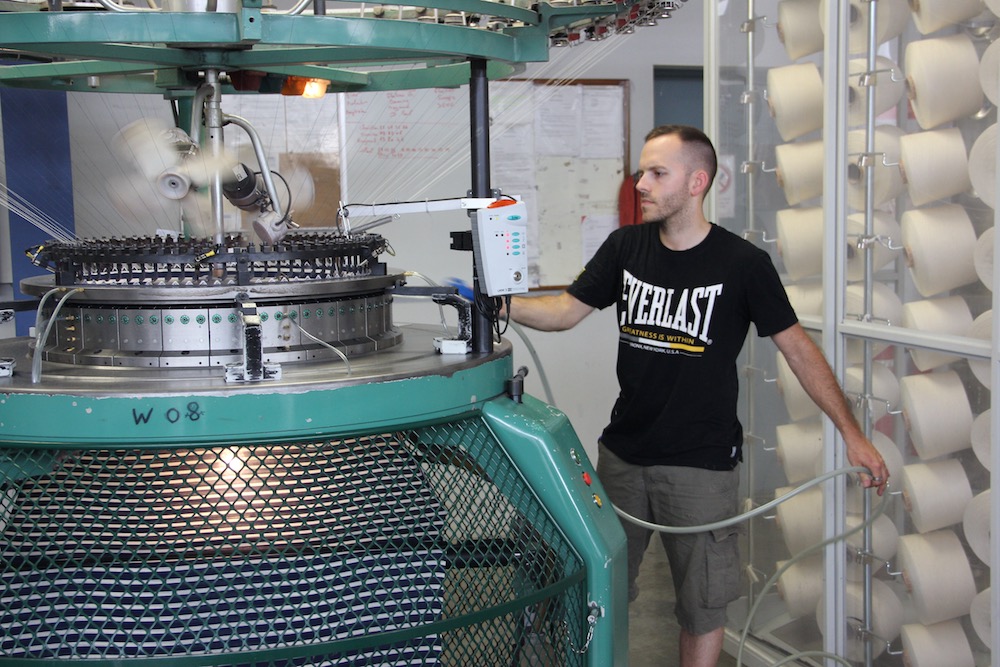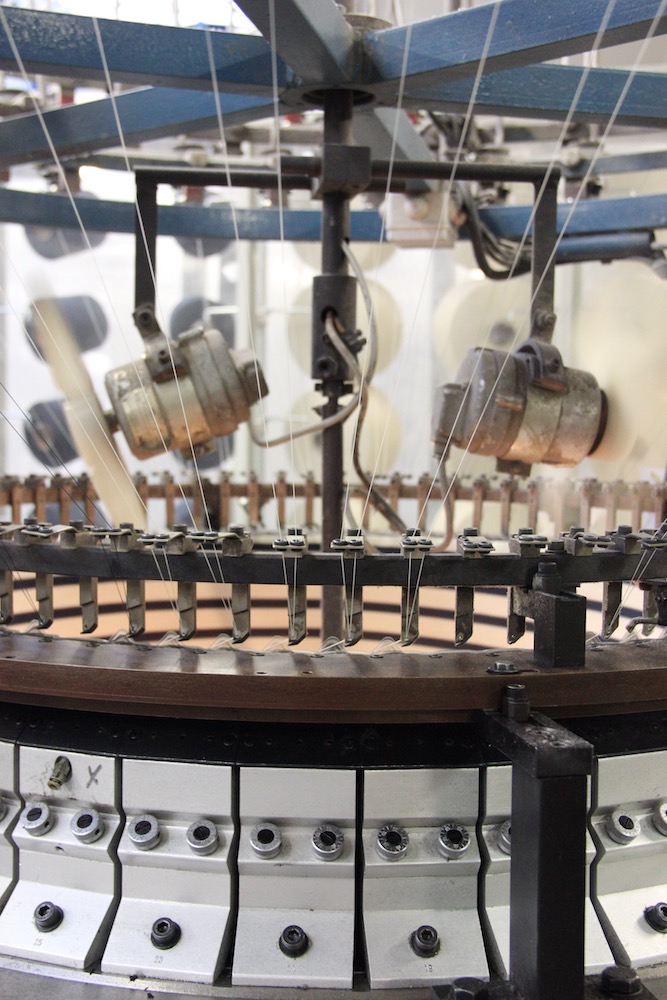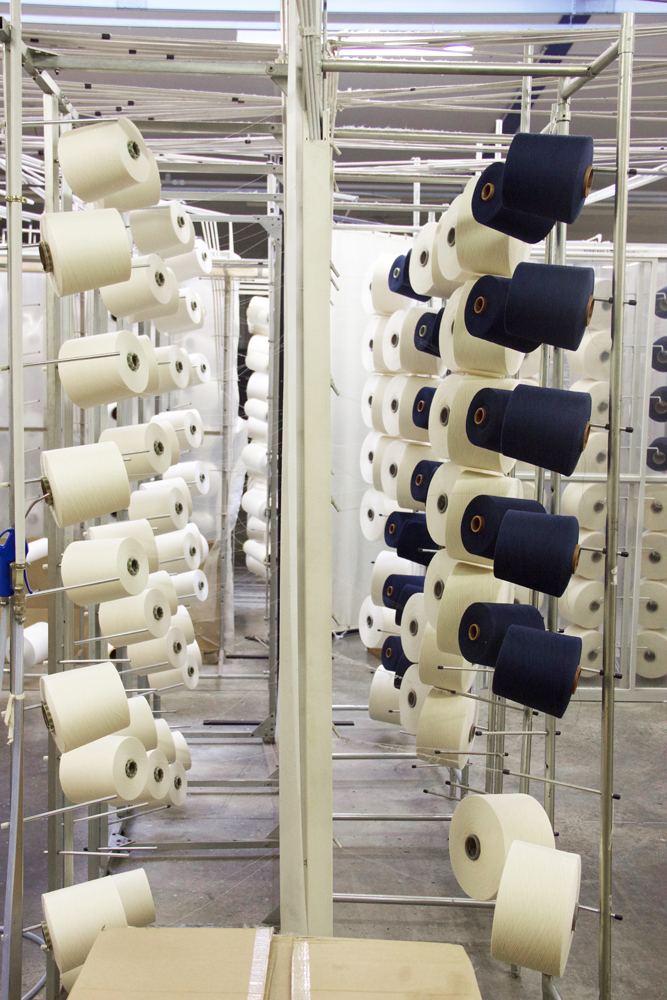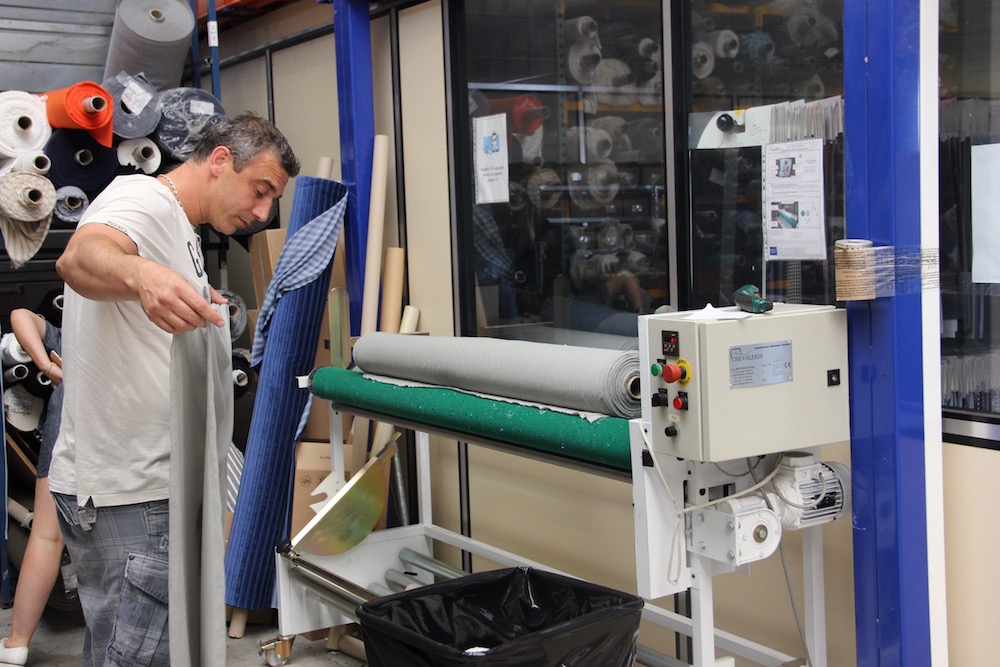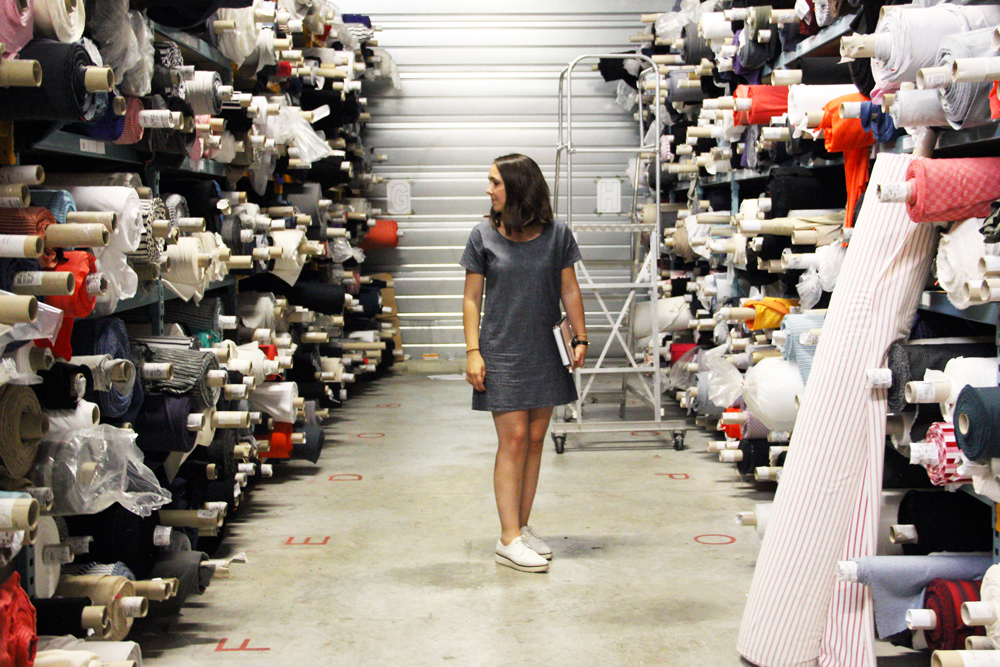 ---
Follow us on our social media
Get a 10% coupon by subscribing!