Women - Black Egyptian cotton socks
A classic ladies' sock, knitted with the finest Egyptian cotton, these socks are strong and soft. Wear your « Poppy » socks visible with a dress or a skirt, or with your 7/8 pants.


70% Egyptian cotton / 30% Nylon
One Size (EU 36-40 l UK 4-7)
Color: black
Hand finished for premium comfort
Made In England (Leicester) since 1937
Need help? Contact us at hello@madeandmore.be


About Pantherella Egyptian cotton: Egyptian Cotton is grown and processed in the Nile Delta and then spun into the highest quality yarn by Filmar in Italy. Once spun, the cotton goes through a process of Mercerisation whereby it is passed through a flame at high speed, to eliminate any stray surface fibres. The result is a shiny, shrink & pill resistant yarn that absorbs dye brilliantly while maintaining its silky lustre.
Availability date:
The Factory
Made in England in Leicester. Since 1937.

Pantherella is one of the few socks producers being proud to say that their socks are 100% "Made in England". Since they've started in the beginning of the 30', the brand has been known as the "King of the socks". Pantherella expertise and world renowned craftsmanship has been passed down from generation to generation to ensure that Pantherella socks remain the world's finest socks! Each Pantherella sock is made in Pantherella family owned factory in Leicester, England. High expertise, fabrics and craftsmanship are the basics of Pantherella.

Handmade with the best luxurious yarns

Each sock produced by Pantherella team is made with the best quality and luxurious years. Cashmere, Cotton Lisle, Escorial Wool, Egyptian Cotton, Silk and West Indian sea island cotton, each year is carefully selected and manufactured to provide the finest quality socks!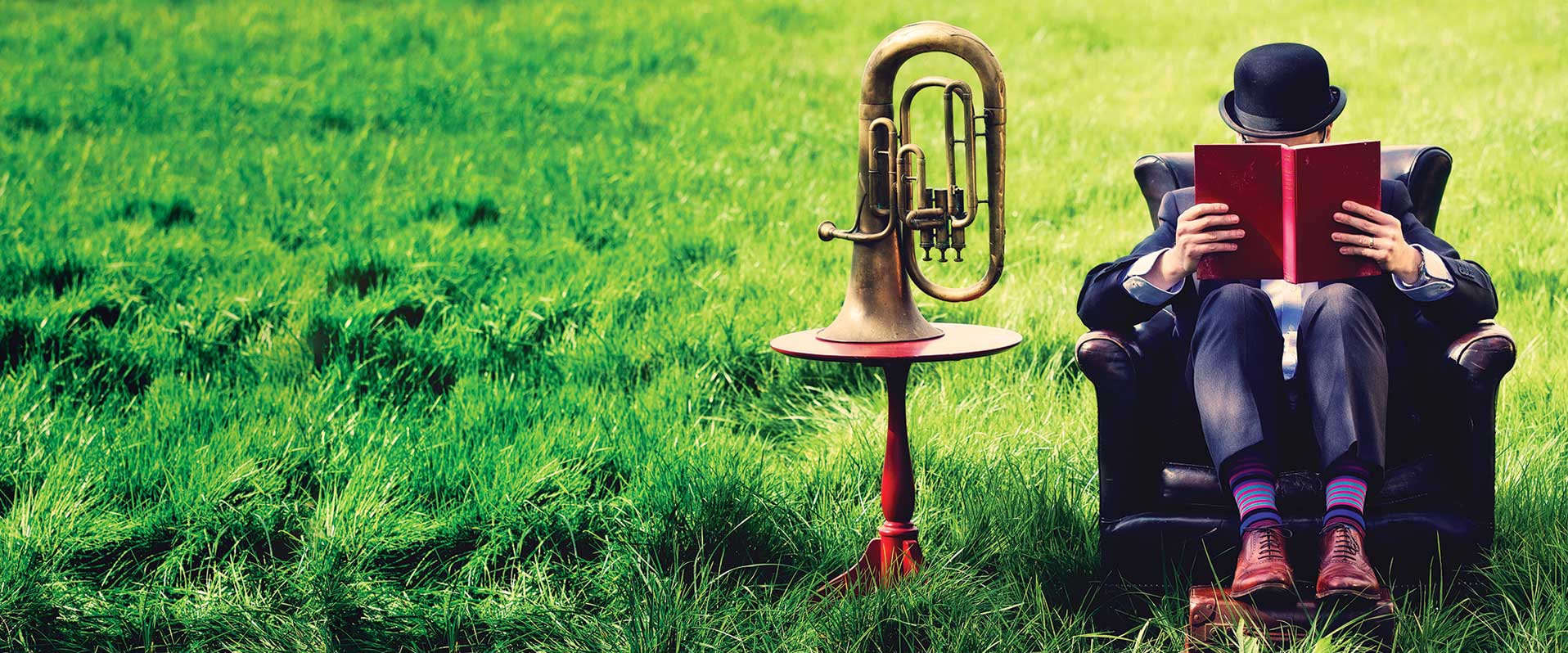 The best yarns for your socks


Sea Island Cotton

Pantherella are the only makers in the world of genuine Sea Island Cotton socks. Sea Island Cotton is grown and processed in the British West Indies and then spun into the highest quality yarn in Switzerland. Genuine West Indian Sea Island cotton is cultivated only in the perfect conditions of the British West Indies and rigorously certified by the WISICA (West Indian Sea Island Cotton Association). Items made from genuine Sea Island Cotton will carry the WISICA hologram to show authenticity. Genuine Sea Island Cotton socks have a very cool, soft and smooth feel. They retain colour well and get softer with each wash. This rare and expensive raw material has the longest and finest cotton staple available which gives is its characteristic durability and silky, shiny look. It is as strong as silk, as soft as cashmere and as durable as wool.

Merino Wool

Pantherella Merino Wool is processed in Tasmania and then worsted spun into the highest quality yarn in Italy. All the Merino wool used by Pantherella is worsted spun which ensures strength and the long fibres help to give our socks their characteristic soft surface handle. The coat of the Merino breed of sheep is synonymous with the production of fine, soft wool with excellent body temperature regulating properties. Merino Wool socks are incredibly soft with excellent body temperature regulating properties. Merino wool provides warmth, without overheating the wearer and also draws moisture away from the skin.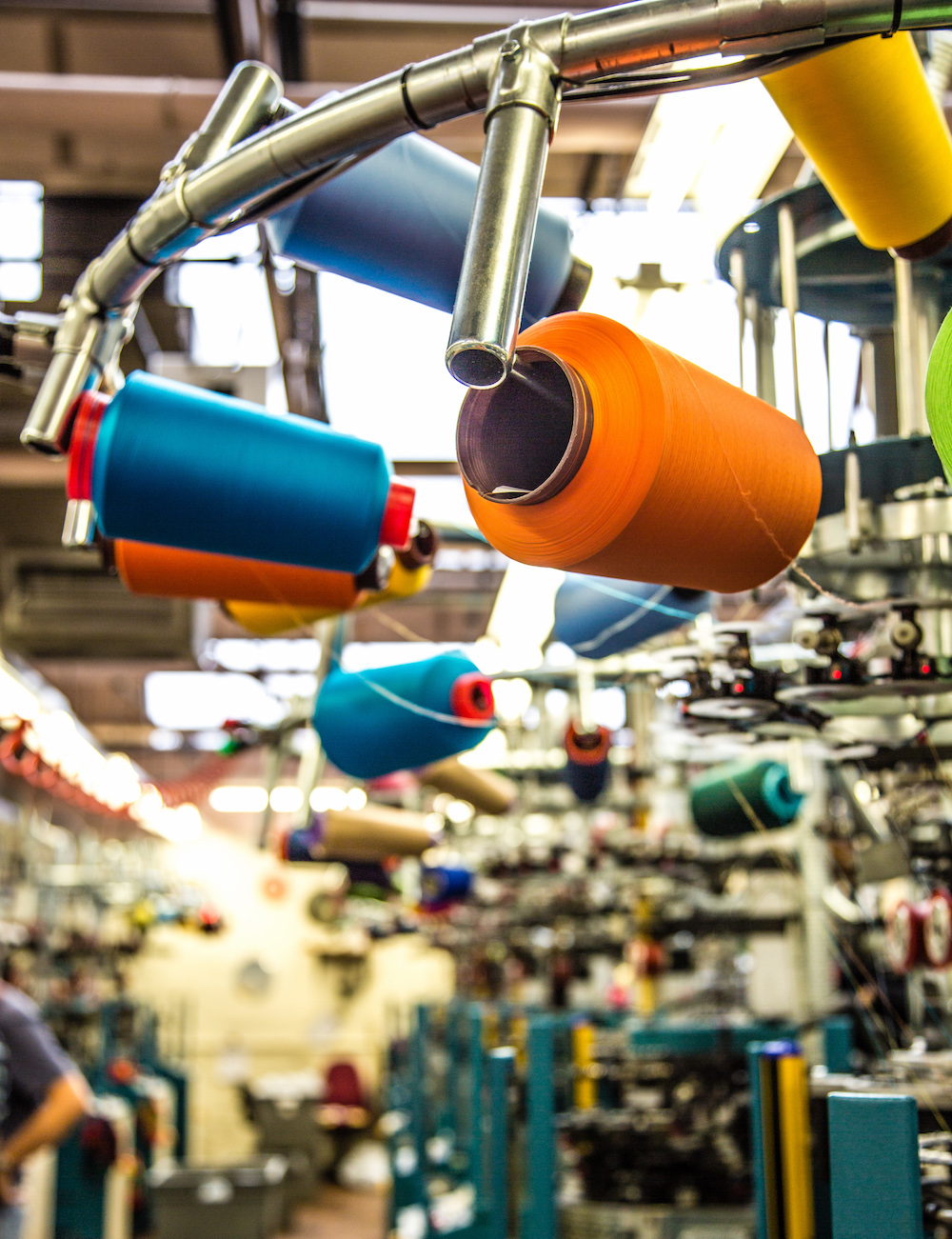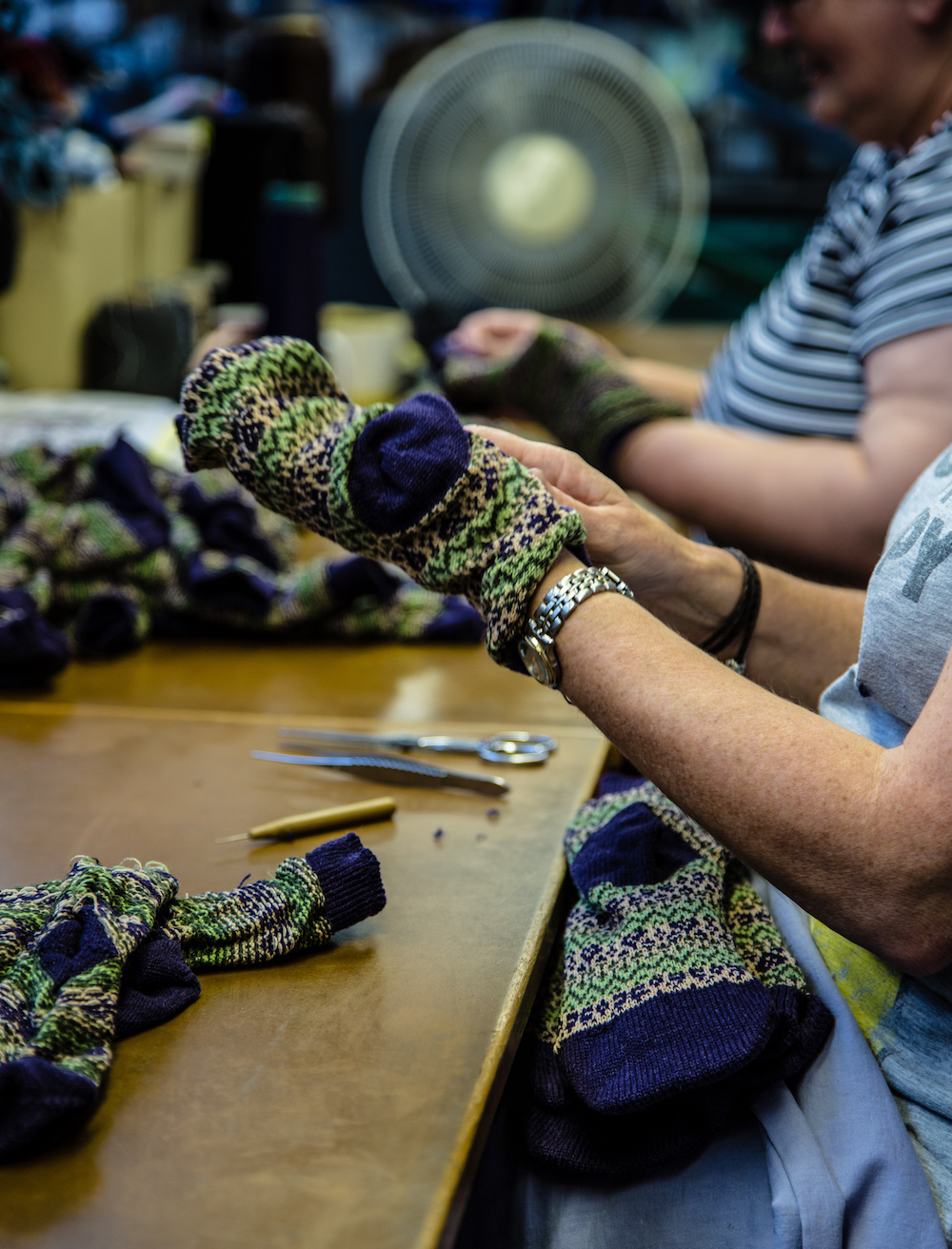 Cachmere

Cashmere is softer and approximately three times warmer than sheep's wool. Pantherella cashmere is processed in Mongolia and then spun into the most luxurious quality yarn by Italian spinners . Cashmere yarn is then woollen spun using the finest grade of cashmere knitted with nylon to give extra durability and stretch. It takes approximately 6 goats to produce enough fibre to make one dozen pairs of Pantherella short cashmere socks. Just like fine wine, cashmere will improve with age if cared for properly ! Cashmere is one of the finest natural fibres in the world and is obtained from the hair of cashmere goats (Capra Hircus Laniger). Pantherella cashmere comes from Mongolia, where around 40 million goats contend with winter temperatures as low as -30°C. Due to the low temperatures, their coat is made up of two distinct layers - the outer layer (guard hair) and the undercoat (cashmere). The guard hair is coarse and waterproof, which serves to protect the goat (and the undercoat). The undercoat is ultrafine, soft and an excellent insulator, to protect the goat from the extreme cold. Only the soft, ultrafine undercoat is used to produce cashmere. In spring, as the goats moult for summer, they are combed by hand to remove their ultrafine undercoat, while leaving the guard hair intact. These combings are then washed and sorted to remove any stray guard hairs. What is left is pure cashmere. This laborious process results in a fibre that is exceptionally exquisite and rare. It therefore it commands a higher price than more easily obtained fibres.
Pantherella Factory