23-karat gold plated zirconia cuff
This cuff, delicately hand-crafted by Beatriz Palacios, is tipped with two champagne zircons and two garnet zircons. The elegant open design is flexible and layers effortlessly alongside other styles.
23 kt gold plated sterling silver with two champagne zircons (3x10mm) and two garnet zircons (2mm).

Adjustable.

Come in a designer-stamped white box
For information on shipping and returns,
click here
.
Availability date:
The Factory
Handmade arty jewels in Madrid
Making jewelry for Beatriz has been a life long passion. As a kid she would create head pieces, necklaces and bracelets out of the beads and fabric left from her mothers more elaborated designs. So it has always been in the family.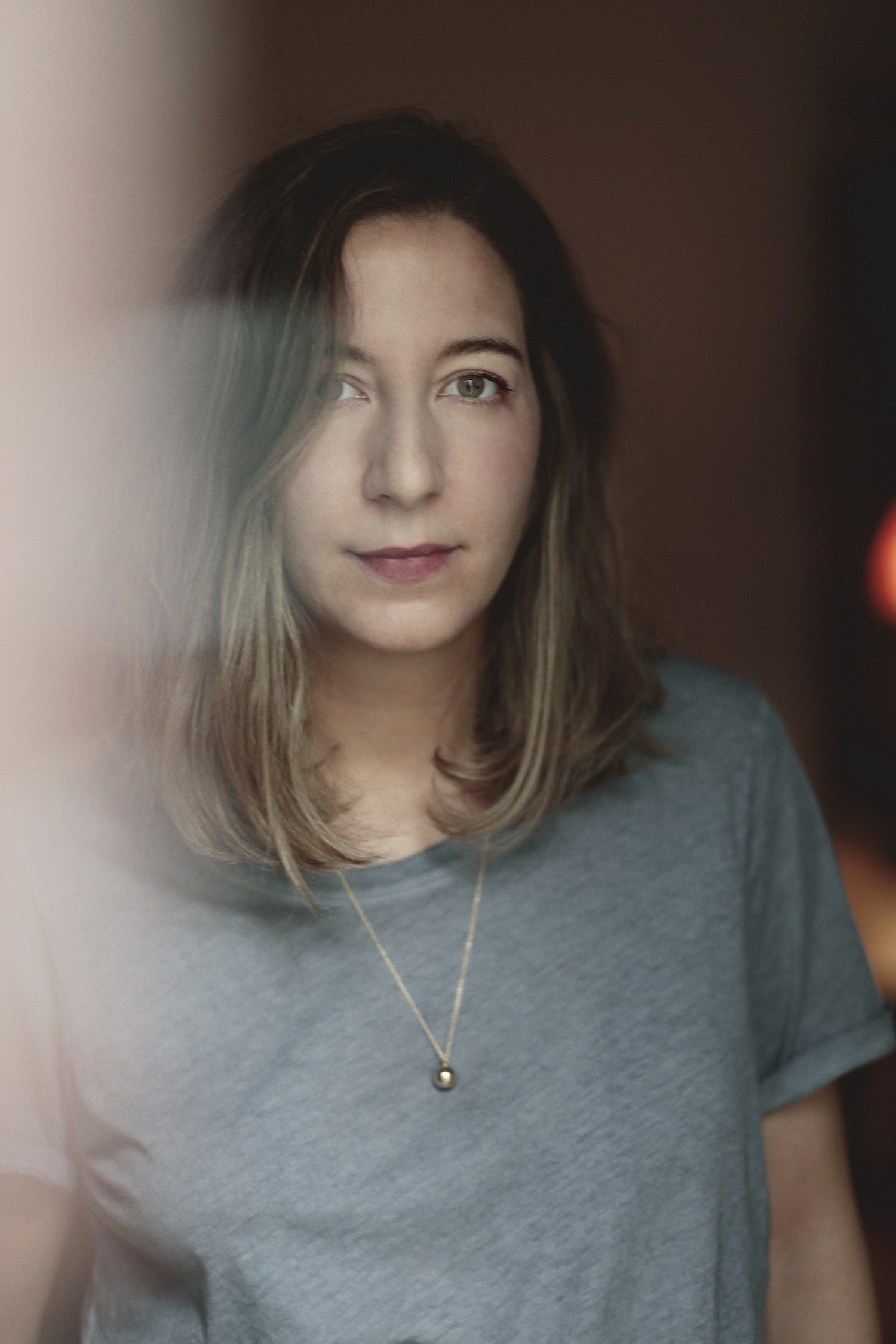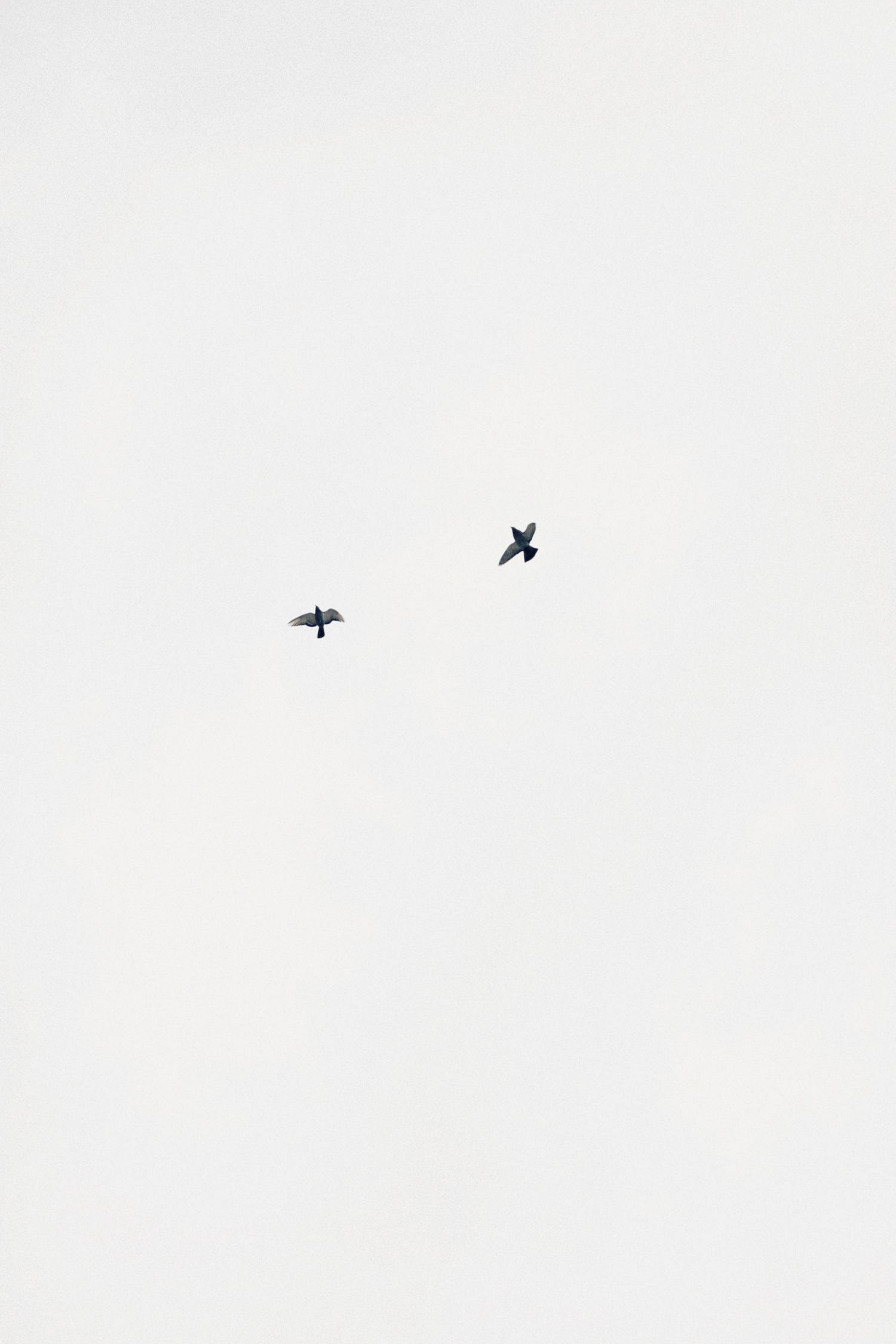 Traditional techniques and savoir-faire

All of her jewelry is hand made using traditional techniques such as lost wax process for casting metals, stone setting and welding to name a few. All of the time Beatriz is adding substance to her collections and in January 2011 she began a series of courses with one to one tutoring in fabrication and processes in contemporary jewelry design and continues these courses to the present day. Her continued success comes down to the unique design and quality of every handmade piece of work.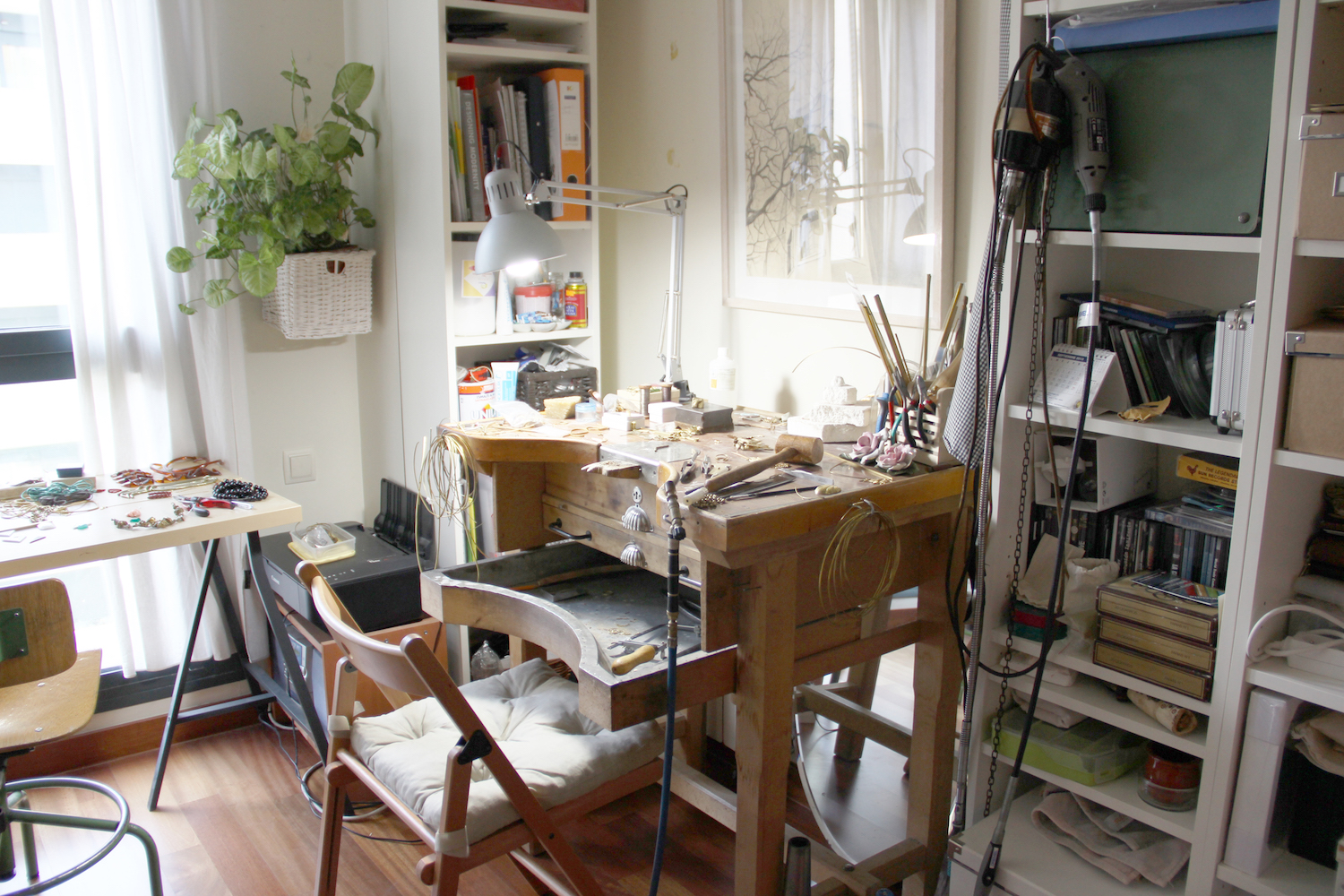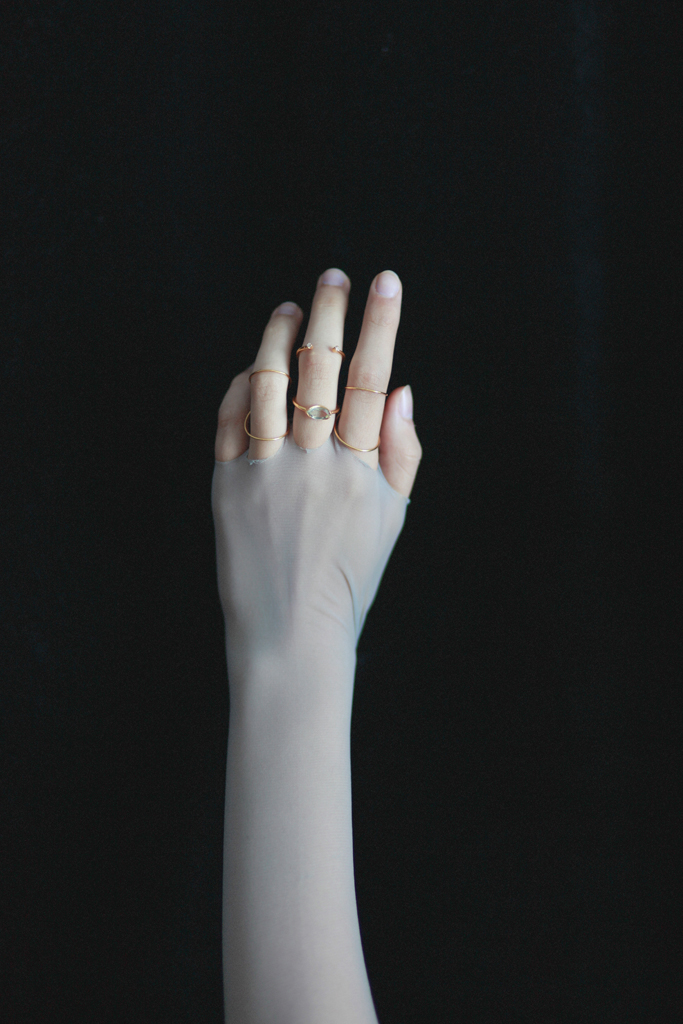 Between Madrid and Dublin

After graduating as a mining engineer in 2006 she moved to Dublin. Shortly after moving there she became part of ' The loft market' - an artist and fashion collective based at the powers court town house center in Dublin. For a year in Ireland she made and sold her own jewelry designs before returning to Madrid in October 2007. Since then, her life is between the two cities flying back to Dublin every six weeks.

Unique design

Beatriz has always been concentrated on personalizing her style looking for quality and unique design in precious stones such as onyx, agate and jade which she found in auctions and small shops in the larger cities of NY, Paris, San Francisco and Madrid. Collecting these precious stones and metal designs she has incorporated her own contemporary tastes to the vintage material and developed a distinctive style of her own.


Beatriz Palacios workshop in Madrid, Spain