Vegan leather slip-on sneakers Malkia
Made of 100% vegan materials, the slip-on white sneakers « Malkia » are your perfect daily companion. Chic, trendy and comfortable, you'll wear them everyday!
Available in black and in white color

Vegan leather upper

Easy slip-on design

Elastic on the side

Padded insole

Rubber sole

Platform measures 2,5 cm

Handmade in Spain
The inner lining consists of an antibacterial, soft and breathable microfiber material.

Free shipping on orders above or equal to 75€. Free return from France and Belgium.

Availability date:
The Factory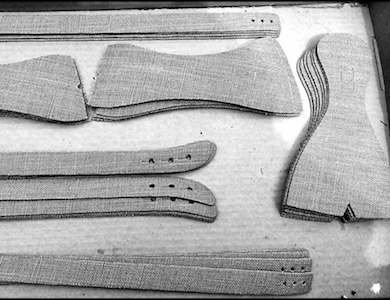 Vegan & made in Spain


At Made & More, we are constantly looking for new stylish and sustainable shoe brands. When we discovered Bahatika, we fell in love with their style and values!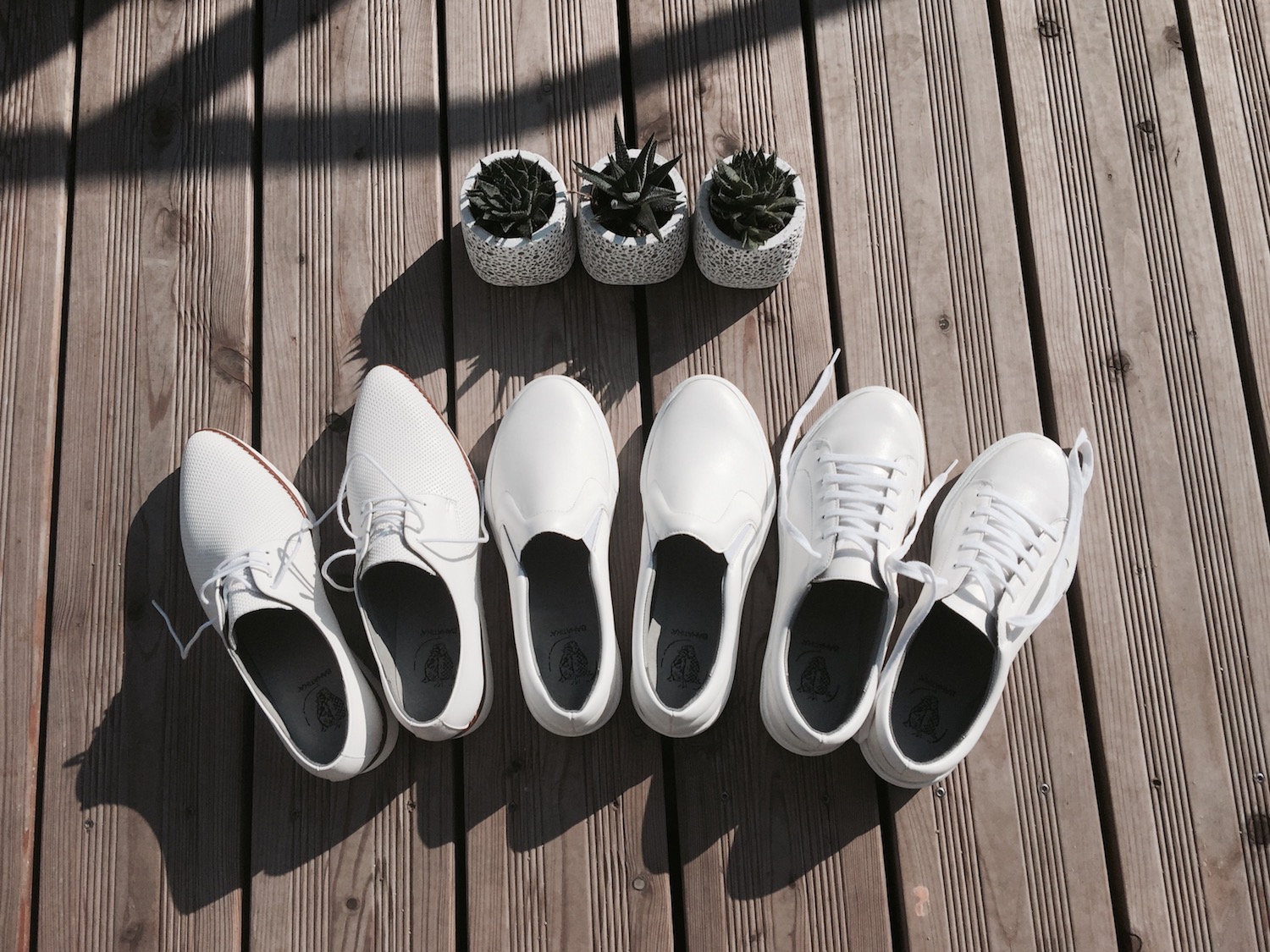 About Bahatika

Bahatika arose from the passion for top style, comfort and high quality shoes.

Bahatika shoes are produced from ecological friendly and cruelty-free components with respect for people, animals and the environment in small factories in Alicante (Spain) which are making shoes for decades.

Bahatika shoes are produced from finest, genuine faux leather and only with natural materials. All animal ingredients are excluded.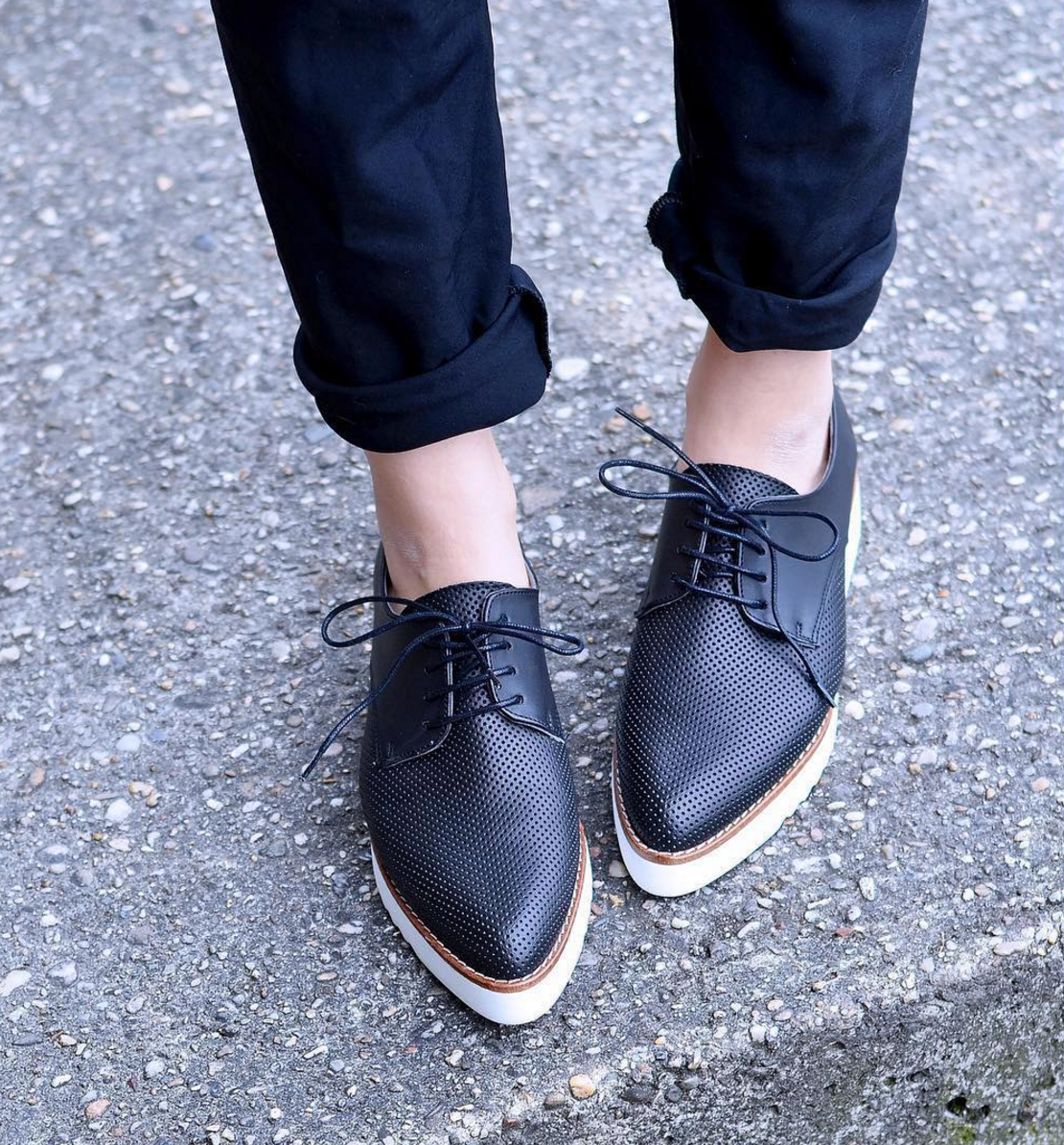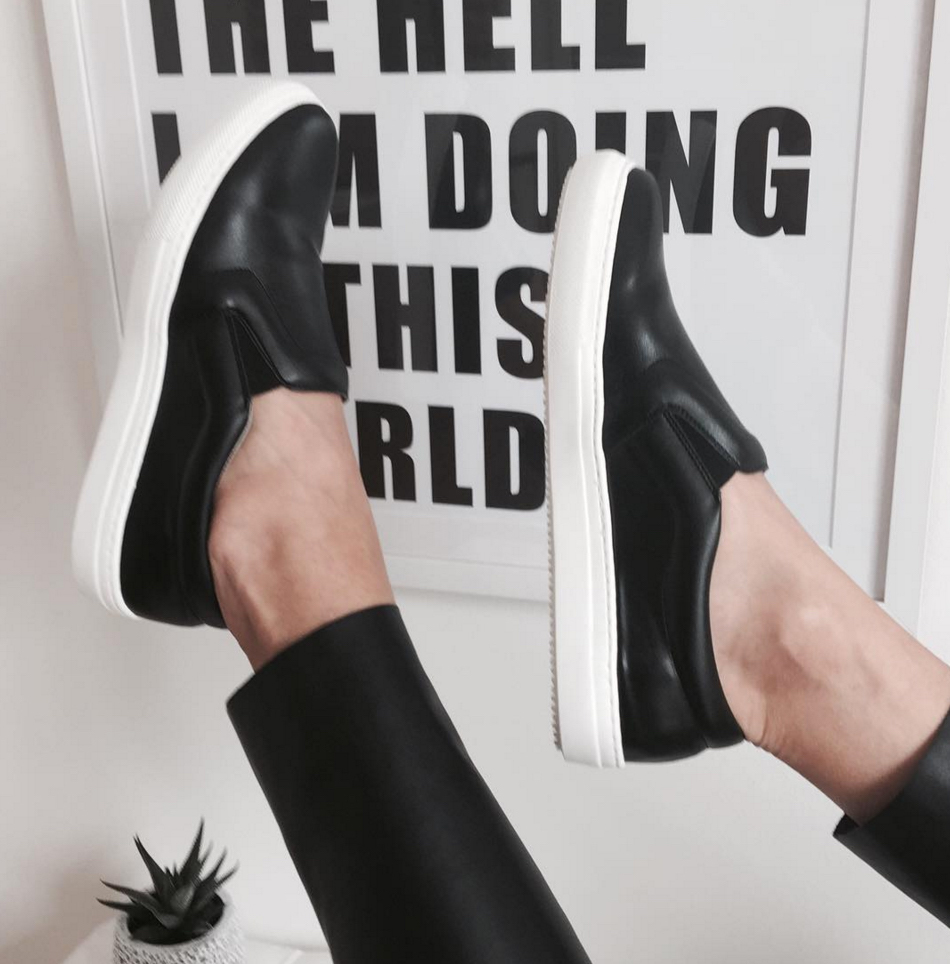 Made with love in Spain


The main idea for Bahatika was not to re-invent the shoe itself but to create fashionable shoes according to the strict Vegan principles and our exclusive design.

No HUMANS No ANIMALS No CHILDREN were harmed in the making of Bahatika vegan shoes. The shoes are designed in Vienna and made in Spain. BAHATIKA means "HAPPINESS" in language of Swahili.