Red platform espadrilles
The traditional espadrille in red color, handcrafted by artisans in Spain.
Handcrafted

Soft leather upper

Recyclable jute sole

Platform Height measures approximately 35mm/ 1.5 inches
Alohas sandals are delivered in a cute handcrafted cotton bag.
Fits true to size

For information on shipping and returns, click here.

Availability date:
The Factory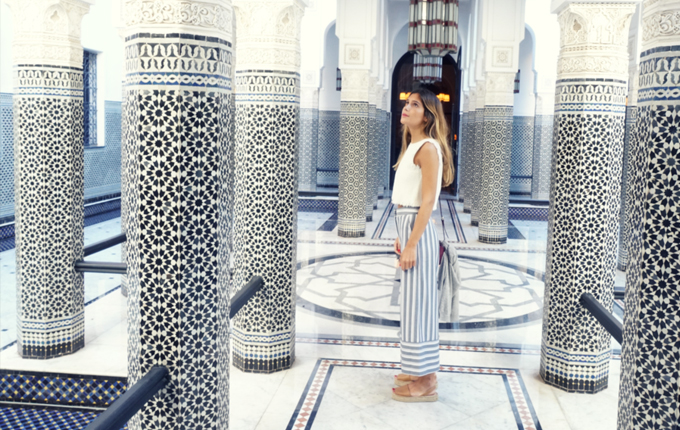 Made in Spain. Designed in Barcelona. Inspired in Hawaii.
The Step by Step Project represents the way ALOHAS is carrying its business. Inspire a fun and sustainable lifestyle, taking care of the 3 P's: Planet, People and Profit ; these are the three aims the company is pursuing through this project. It is pursued one step at a time to avoid causing detrimental footprints.

3Ps: Planet, People and Profit

Alohas believe in the possibility of a better world in which firms try to be profitable while following the 3Ps : Planet, People and Profit. They want to promote a more sustainable way to do business for the firms all over the world. The main idea is to enhance and support fun and sustainable habits.

In order to do that, part of the profit from each pair of ALOHAS sold goes to the organization (assisted by non profit organizations) of sustainable and fun events that address different social issues one step at a time.
Their first sustainable project was launched last april with the collaboration of Kailua Beach Adventures. The whole event was about sharing on their organization process for the beach clean up.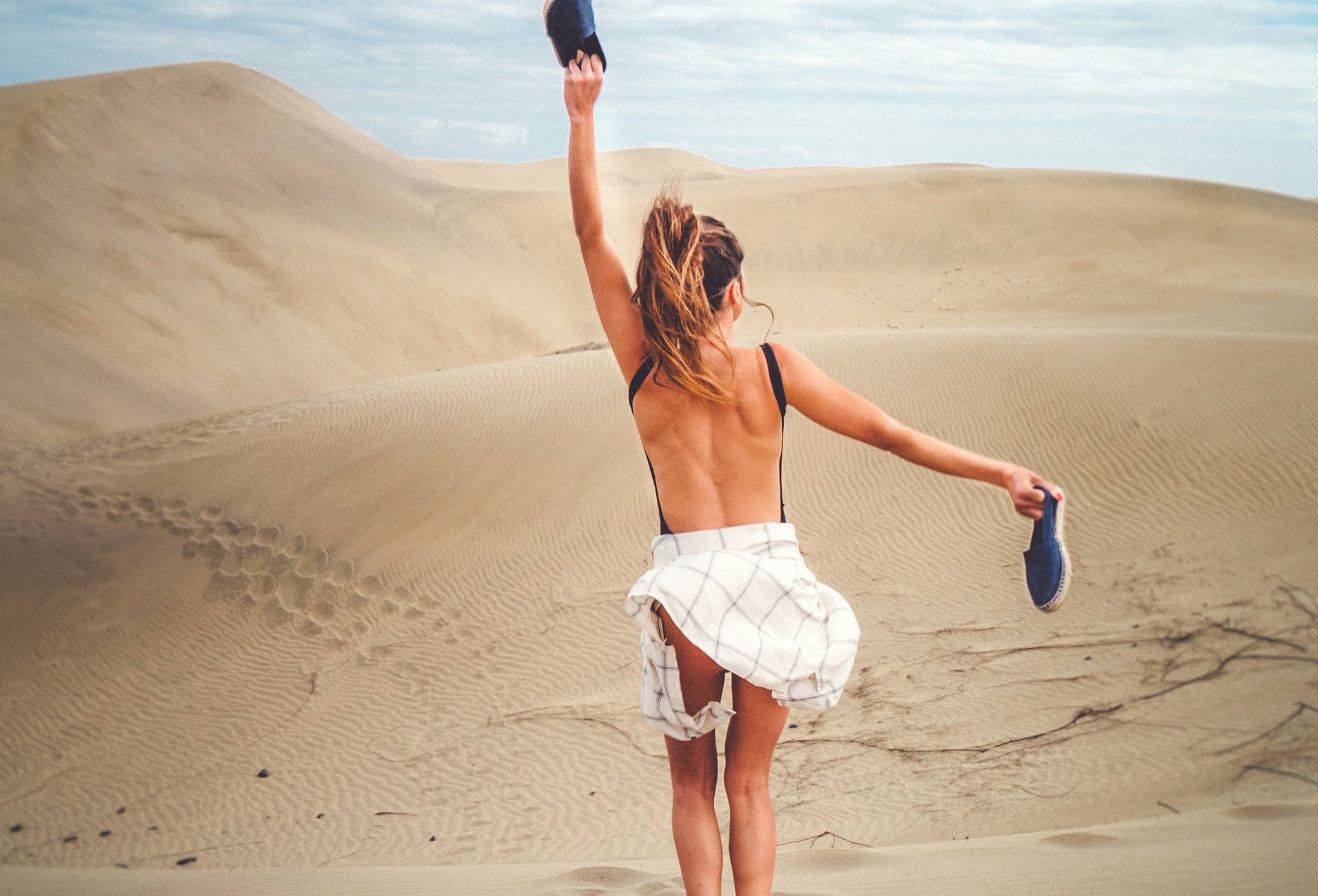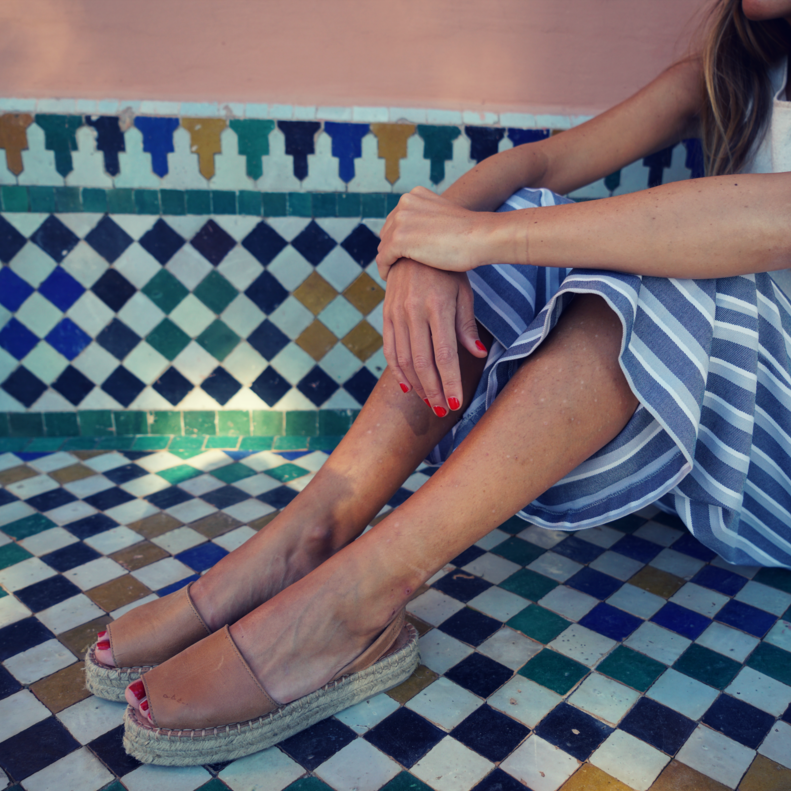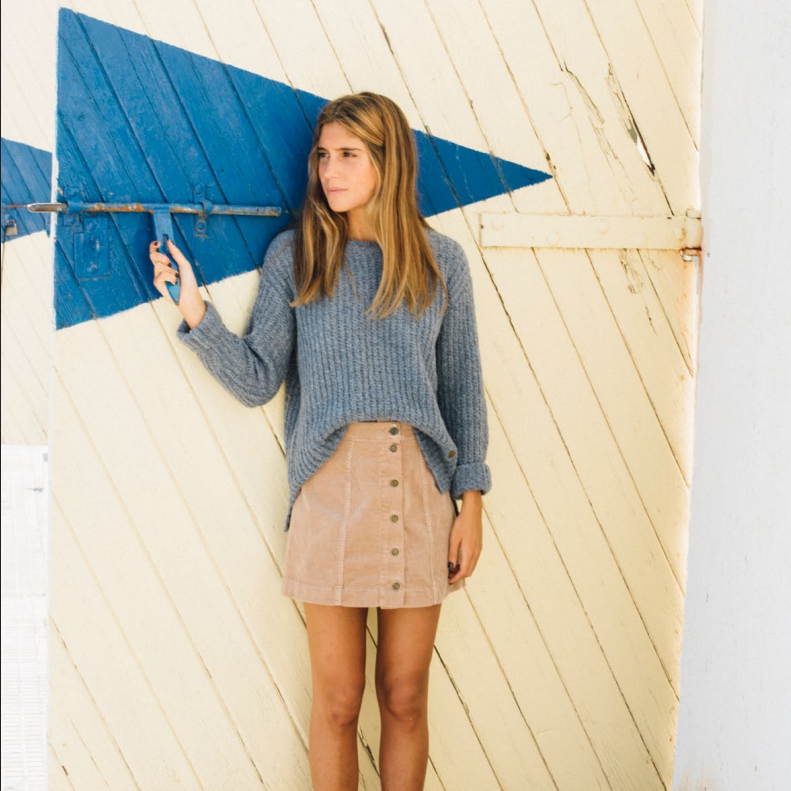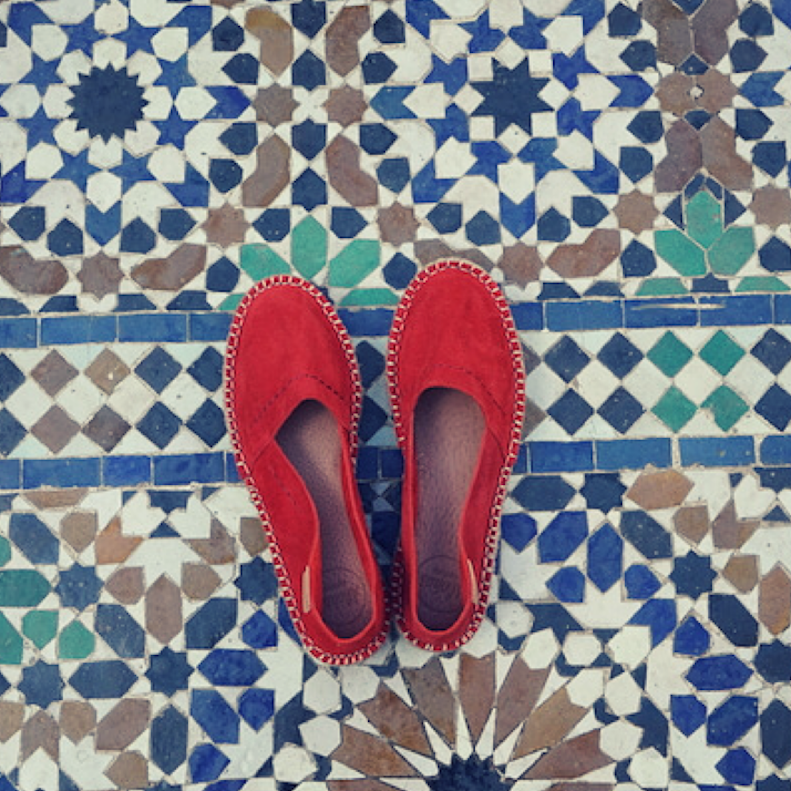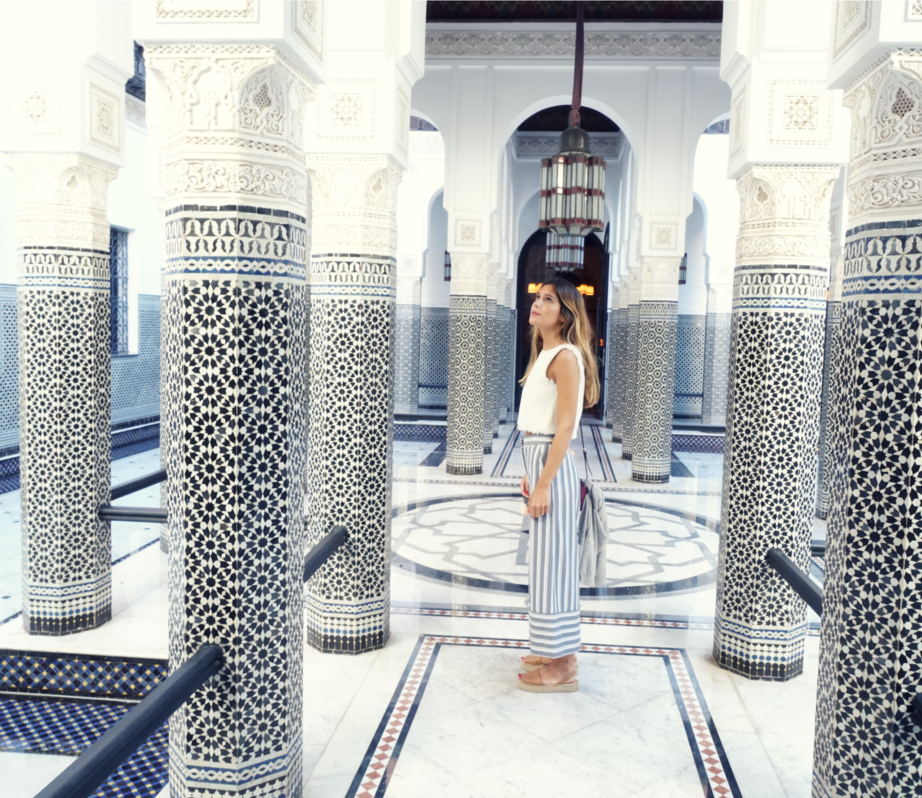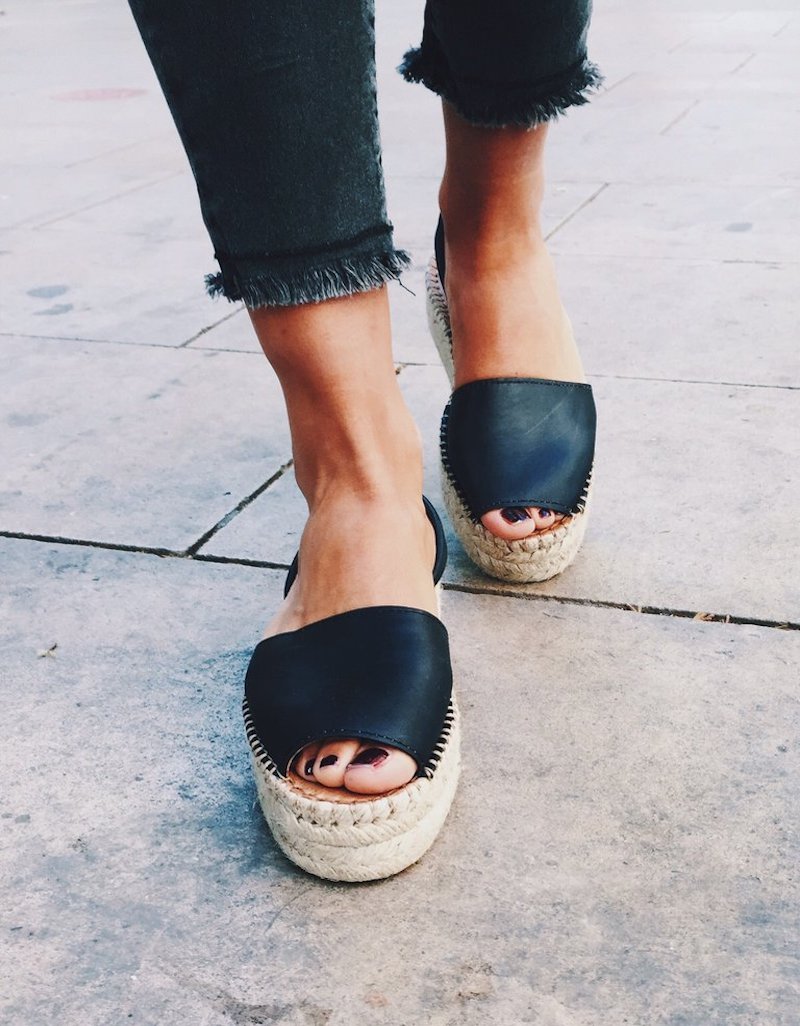 Made in Spain. Designed in Barcelona. Inspired in Hawaii.